while on a walk, what breed would you think she was? I was just asked if she was a Maltese/poodle mix. I see the Maltese but not the poodle. I told them it was a good guess though,lol
here are pics I just took of her this morning.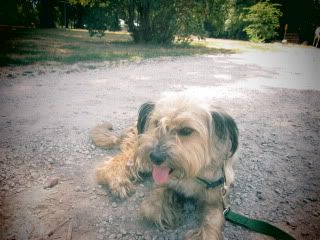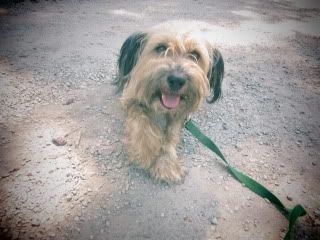 She was just shaved not long ago but here is what she looks like in winter
P.S. When people ask what she is i just say an "good ol' American Mutt",lol.
ETA: She does have maltese in her. her mom was a maltese/beagle/ shi-tzu mix.