Keechack - I wouldn't ilp her, just because I know she's a mix and technically I believe they're supposed to be purebred for that? And akc now allows mixes to compete in obedience and agility I believe? She actually holds her ears more up and back now, that picture was older. Just for reference this is how she's been holding her ears.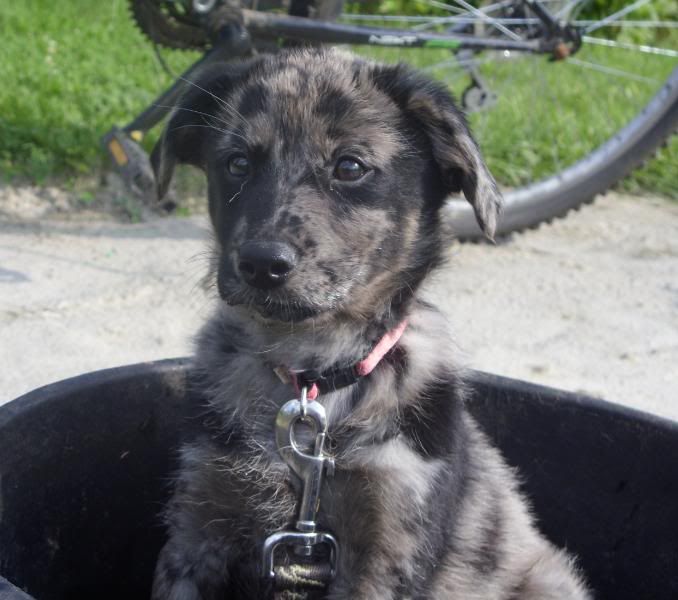 Sheltiemom- I'm pretty sure she's going to have a smoother coat, although she's starting to grow some long hairs here and there.
I suppose it's just annoying that people seem to assume they know more about my dog than I do? The part that gets me is that there are very very few catahoulas around here.