Discussion Starter
·
#1
·
First off this is Pepper: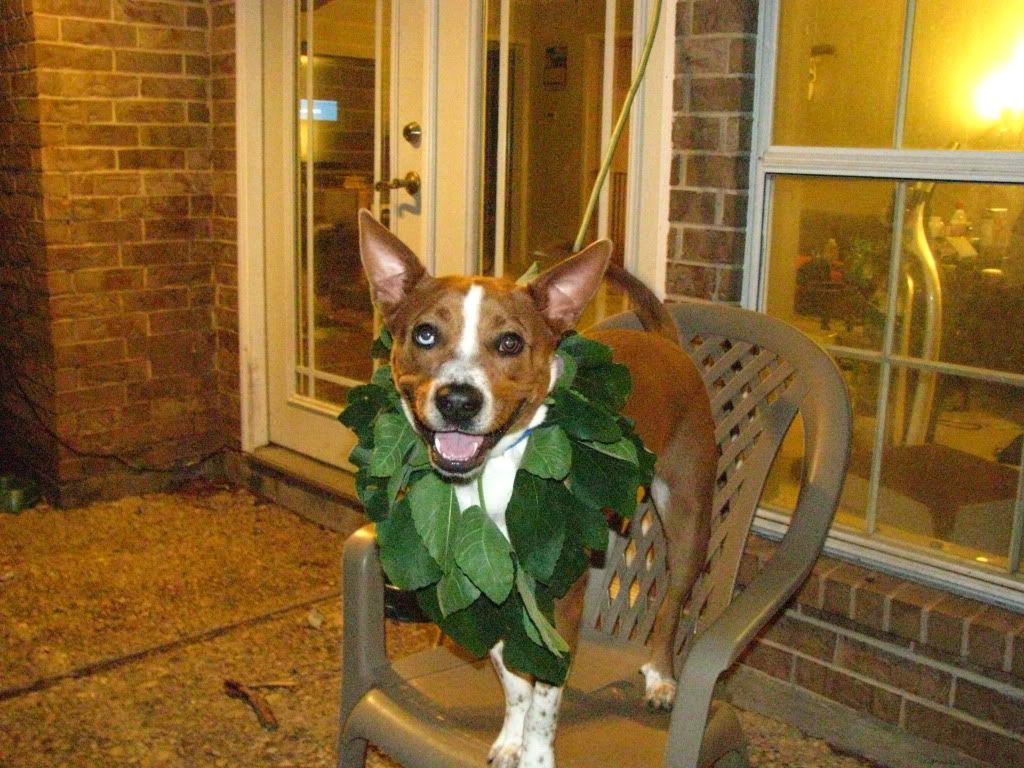 Any second dog of course needs to be as compatible with her as possible. She is currently about a year and a half old. From what we can tell she is mostly Boxer and Basinji. She loves to box and play. She is a bit hyper, but isn't aggressive. She is about 50 pounds and a little taller than my knee. She barks at the doorbell (which we actually like), but not much more than that. She is pretty close to the vague ideal dog for my boyfriend and I. We wouldn't mind if she was a bit calmer, a little less stubborn, and didn't try to drag us along on walks though
.
I've been thinking a lot about getting a second dog. I know we will, but I'm just not sure if it will be in say 5 months or 5 years. I want a dog that will work into our lives, work well with her, and work well for our future (kids etc). I don't know a terrible lot about breeds though. I plan on adopting regardless either finding a dog that just works at a pound or finding a breed and going through a rescue.
We both really want an affectionate dog who will get along well (as much as possible) with any dog or human it meets. We enjoy playing with a dog, but we don't want a dog we have to run daily (long walks and short jogs, just no marathons!). I happen to like boxers fairly well (as does pepper, she loves the jowlies), and my boyfriend likes beagles (as does pepper again, she loves their ears), but I'm not really sure what type of dog would suit us best.
Any breed suggestions?
P.s. I'm thinking I'll probably try to get a 2-3 year old dog, am I naive to think that the dog will probably have mellowed from puppy chewing and rebellion by then?