Discussion Starter
·
#1
·
I adopted a puppy back in November and was told by the shelter workers that the litter of 8 puppies were surrendered to the shelter a few days before and that she was 10 weeks old. When I looked at the paper work after I got her home I noticed that it listed her birth date in August and had her marked down as being 3 months old. She was vet checked and unfortunately spayed by the shelter the day after being surrendered. It's been 10 years since I've had a puppy so I'm a bit rusty when it comes to ageing a puppy but to me she didn't look 3 months old when I got her.
These pictures are from the day I brought her home: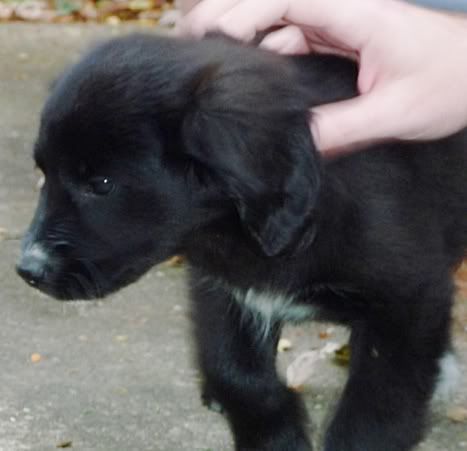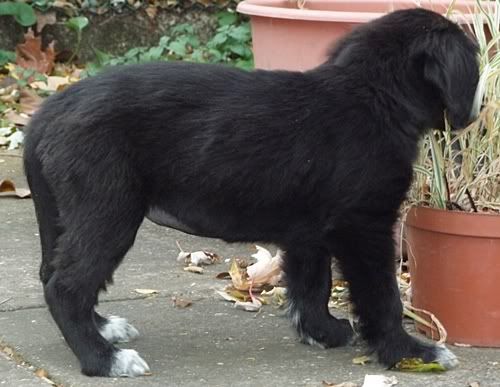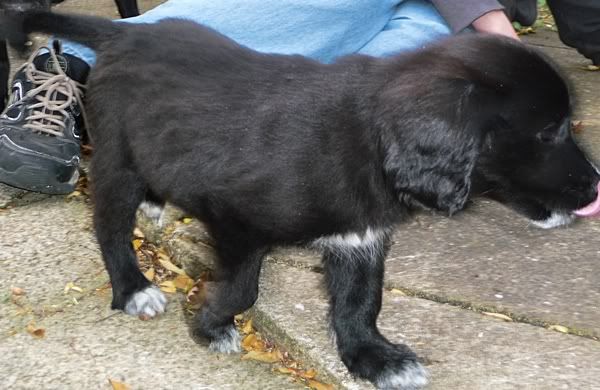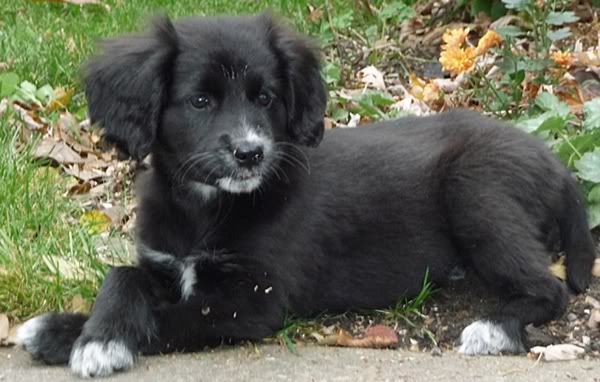 And these were taken about a month later to show how she aged: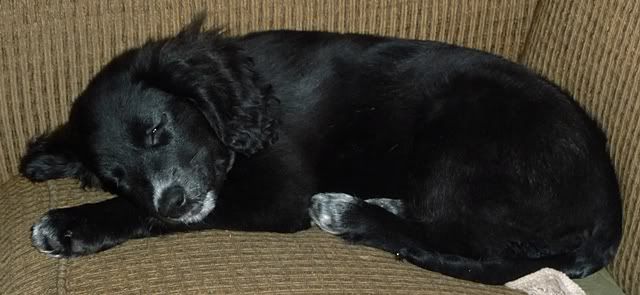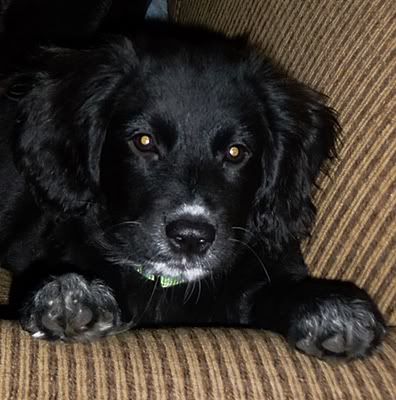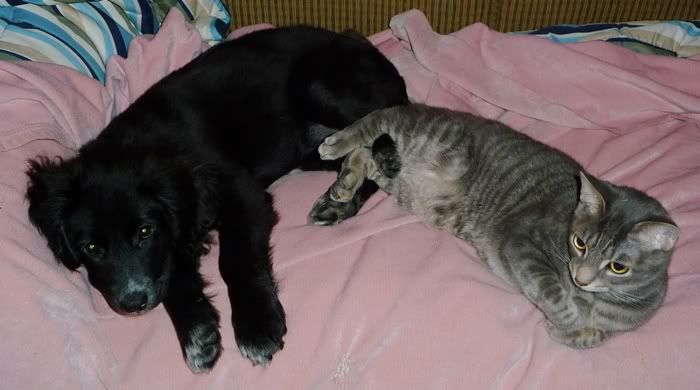 I was looking through these pictures the other day and my curiosity has again been peaked to how old she was when she came home. Looking at the pictures now 3 months later she looks a lot younger then I remember her being. So I was hoping to get a few more opinions on her age, so what do you guys/gals think?