Discussion Starter
·
#1
·
Hey guys, new poster here :wave:
This is Precious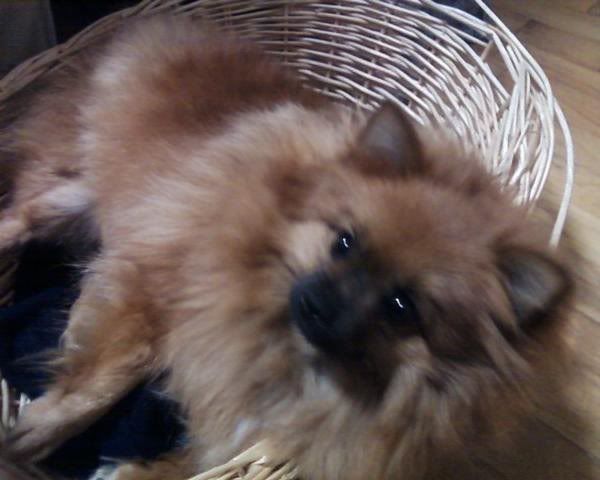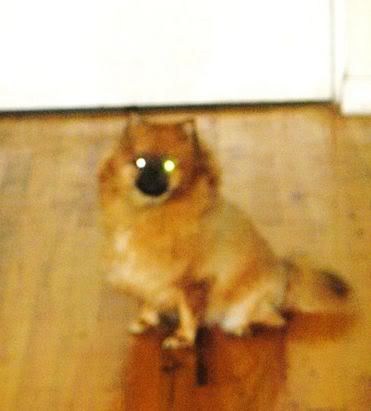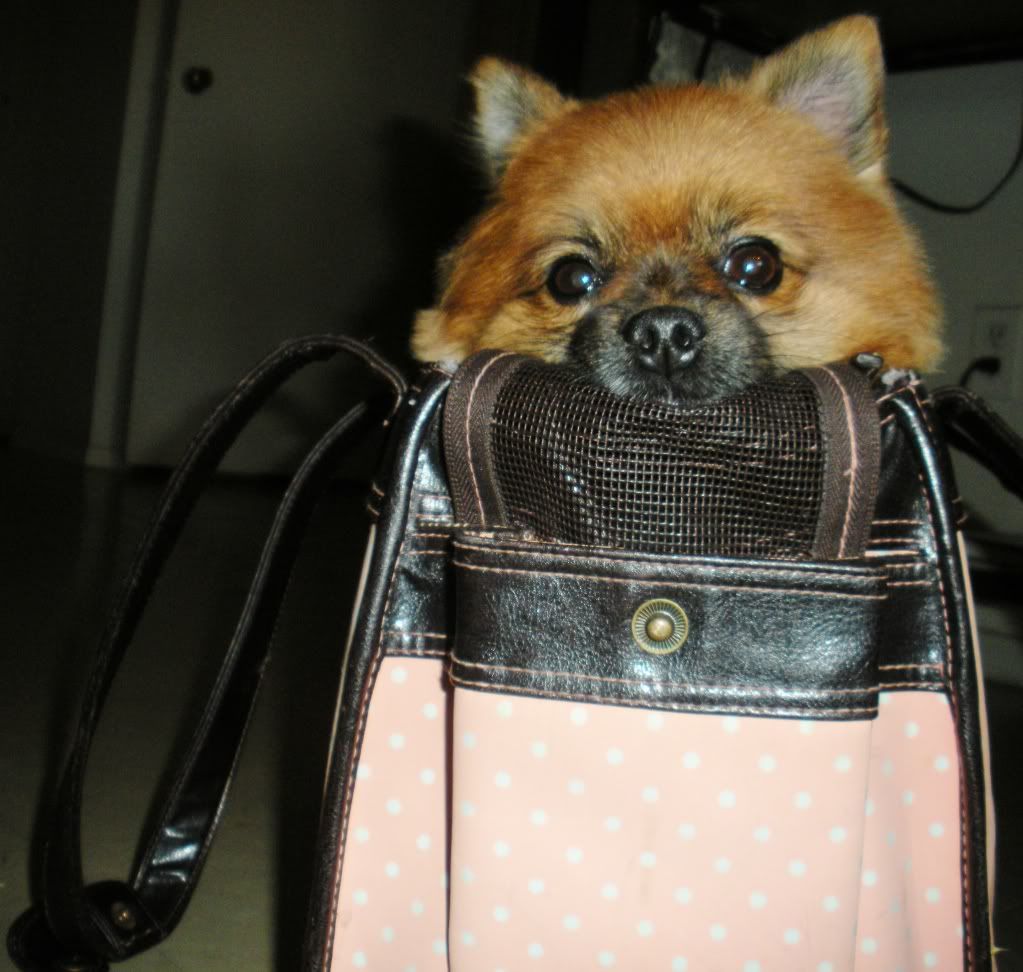 She is a 5 year old Pomeranian. She is also Id say...around 12/13lbs?
I looked all over and can't find info on the larger poms "throwbacks" so Im really confused as to how much I should feed her. I think she is over weight, and she has soemthing wrong with her leg (she limps once in a while and doesnt jump onto things as if her legs are too weak)
I know I should go to the vet but I need to save up money first :redface: My dog lives with my grandma currently, because I cant keep her here with me in my current home. My grandma feeds her whatever they eat, and know matter how many times Ive told her not give her unhealthy food or large portions she continues to do so. I take my dog to my house for a few weeks at a time, so I try to care for her the correct way when shes with me.
I give her 'human food' but healthy food like rice, plain chicken, fish, nuts, veggies, etc
I dont measure the food, so not sure how much I give her exactly, but I fill the bottom layer of her bowl with food. Its alot less then what my grandma gives her. Sometimes she wont eat the food which is fine and she'll eat it later on in the day, but sometimes she seems like Im staring her :/
So can anyone help me figure out how much food to give my pom? Thanks!