Discussion Starter
·
#1
·
I just joined the forum. I didn't see any introduction area, so I thought I'd just post in here with a few pics of my crew.
Just looking around it seems I already know some of you from another board! So Hi to you! And Hi to all the new people I have yet to get to know!
This is Keeda. She's almost 9 now. She's a Kelpie/Black Lab mix.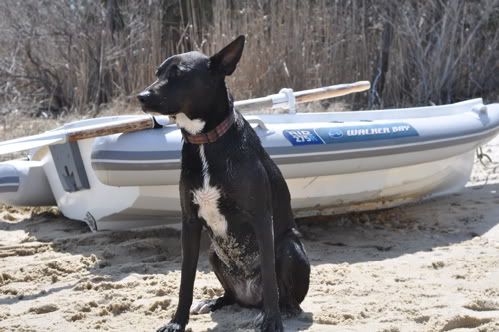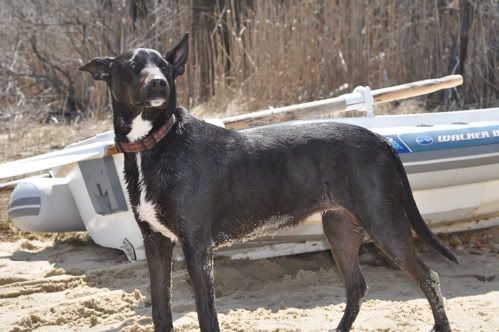 This is Midget. He's about 10 months now. He's a Pembroke Welsh Corgi.