Hello everyone!
I just recently took in a dog/puppy [not sure].
I was at work and she came wandering into the Home Depot and hid near the special service desk.
She was there for 7 hours until i decided to take her home with me.
I have no idea who's she is and I'm trying to figure it out at the moment.
Anyway, I need your help to figure out what type of dog she is and how old she may be!
She is a mutt. I know she must be some type of Terrier but I can't think of the name!
Anyway, I'll just post a bunch of pictures of her right now.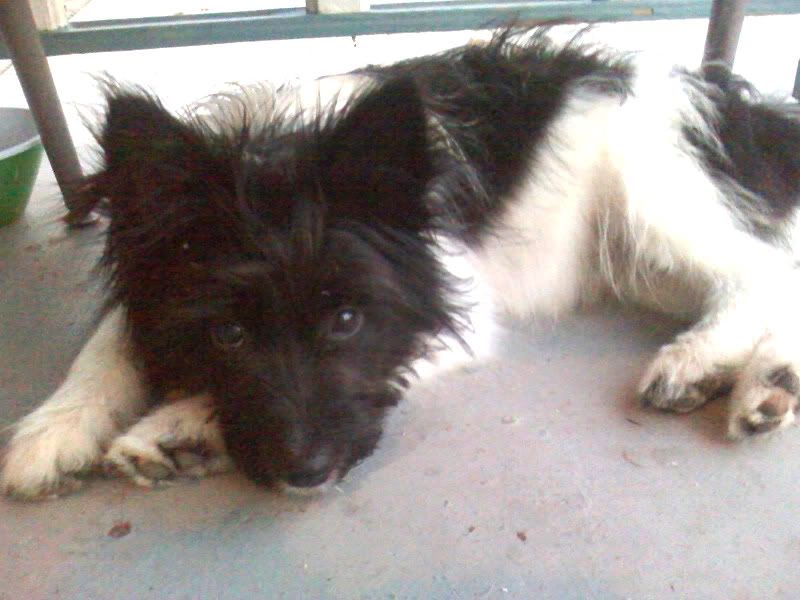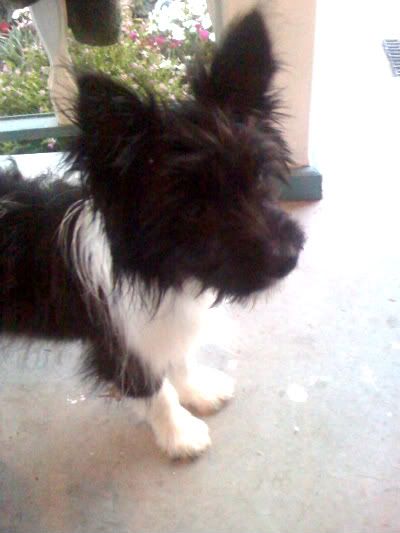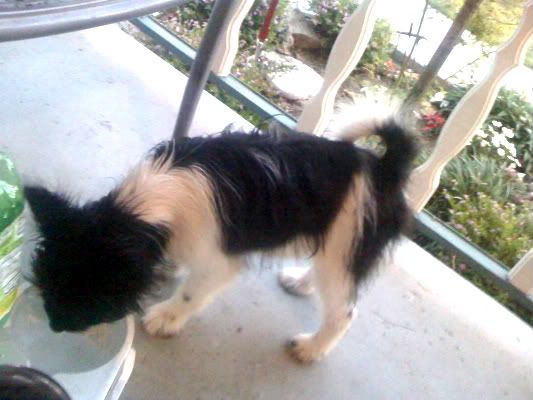 Also, I was never one to just pick a stray up off the street, but no one wanted her, and I felt so bad because if I just left her there who knows what would happen.
Anyway, thank you all. :]
Oh and apologies if there were any other threads like this one! I'm new to this site!​