Discussion Starter
·
#1
·
My dog, Rocco is 17 months old and about fully grown (about 38 lbs). I got him from my sister's ex boyfriend's family as their dogs had puppies. The problem is, they don't know what their dogs are either. Another thing is, is that his "dad" is also his "brother" so Rocco has his mom in him essentially twice. I have a picture of the two of them if that would help (his dad/brother is the one in the front and his mom is the blonde on the right):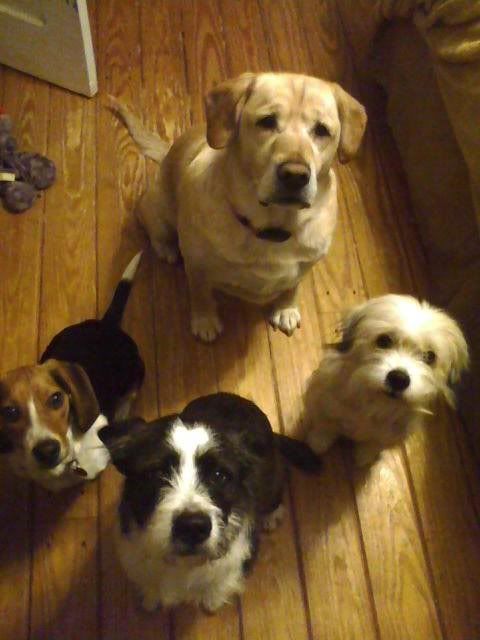 Here he is when he was a puppy: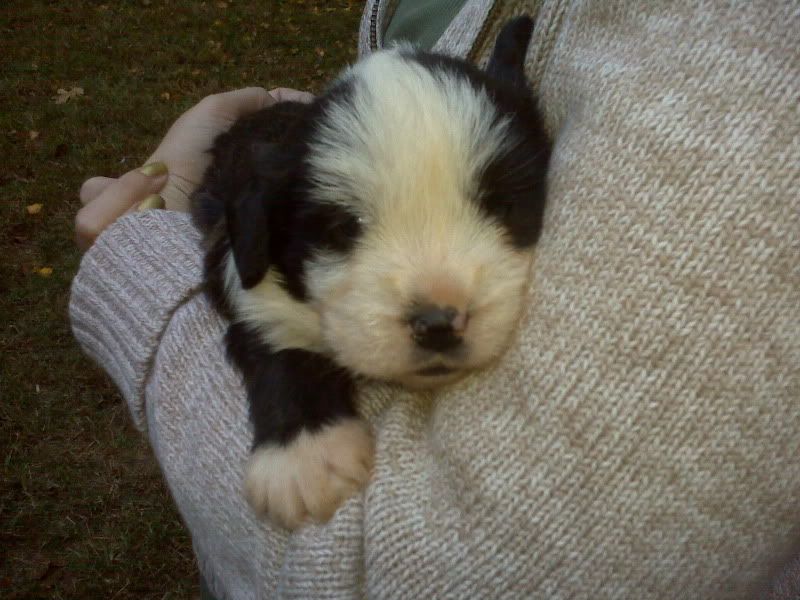 Here he is at about 3 months: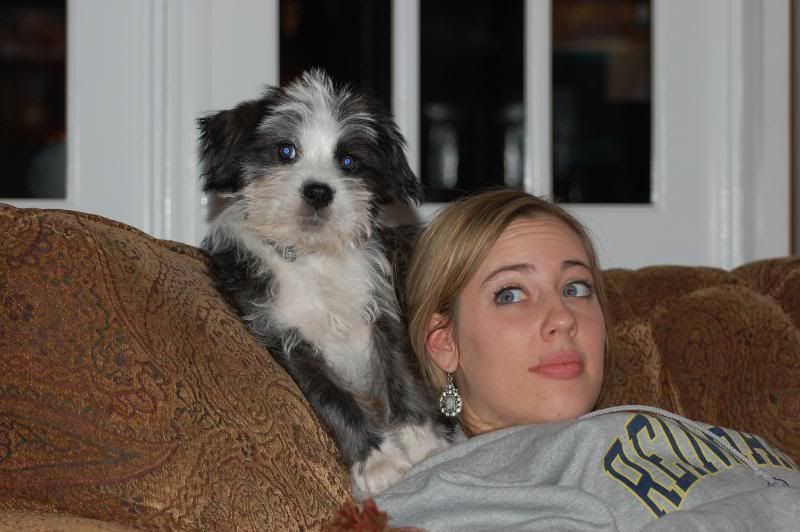 And here he is recently: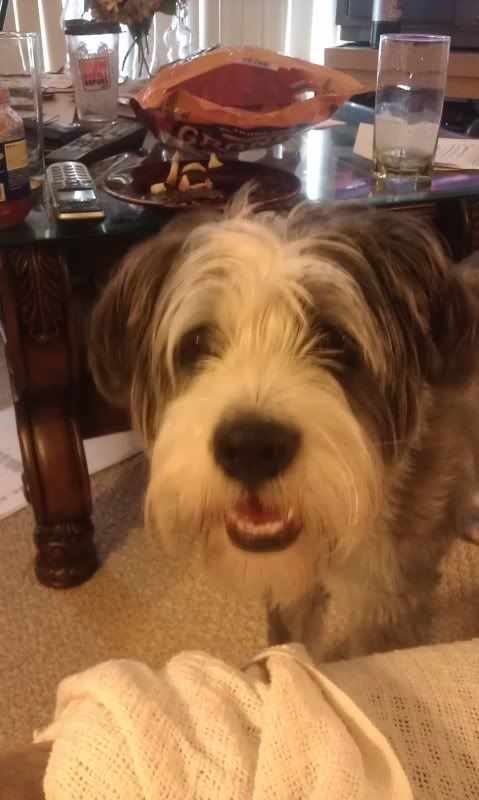 Here is a better picture of his whole body. You can see his tail is really short (it is not docked, he was born that way) and you can see hes got shaggy gray fur with pure white around his neck and white markings on his face and "socks." We shaved him down last summer and under all that gray he is actually a brindle color.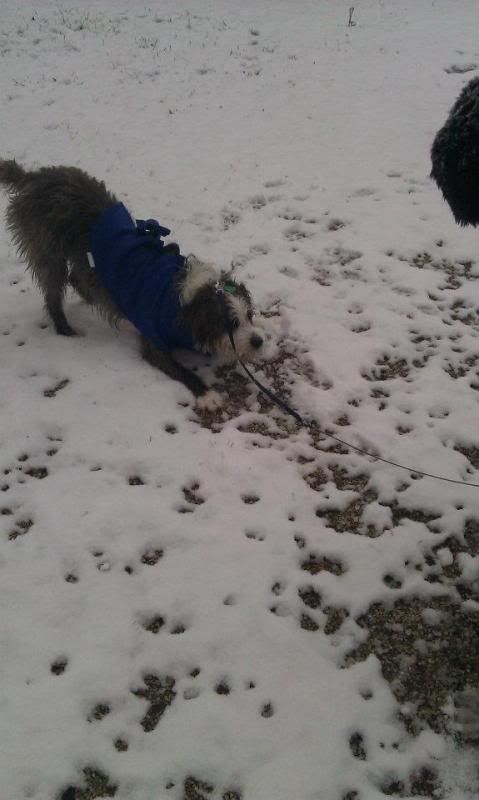 I know it would be easy to just go get a pet DNA test and I've been wanting to do that for a while now, but my husband likes not knowing- he says it makes him special. He's special to me regardless of what he is, I would just like to know what everyone here thinks. Thanks so much!
PS: sorry if the pics are huge, its my first post!