Discussion Starter
·
#1
·
Hello, this is my first time on a pet forum. Not much to tell, im currently living out of my home of VA but am moving back at the end of the week. I have two dogs, a 14 week old, flashy brindle boxer name Leonard and a 8 week old chocolate and rust brindle mutt named Lela. Ill post a few pictures of them below. I look forward to being a member of the dogforums.com community!
Leonard, my big buddy. 14 weeks 35 pounds.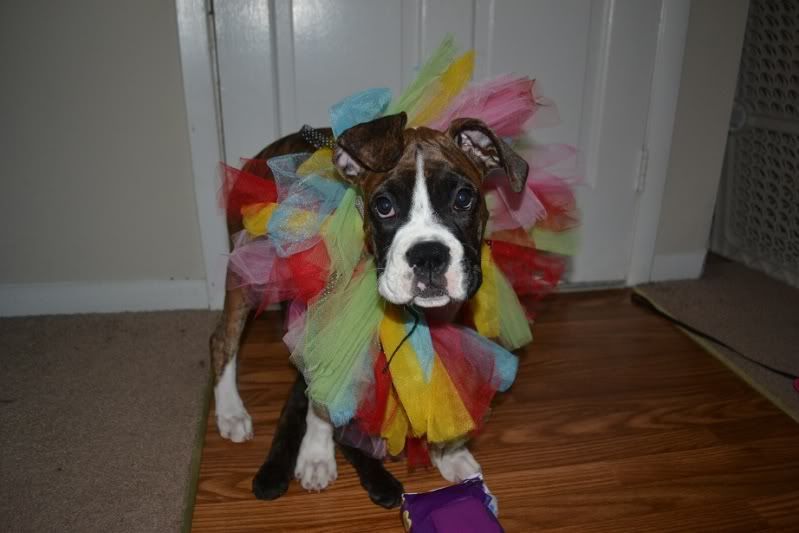 Lela, my sweet little girl :flypig:
Not too sure what Lela is, the people I got her from said she was a boxer (mother) German Shepard (father) mix but I have my suspicions. I saw her mother and she looked to me to be a boxer / pit mix. She has a very thick double coat like a German Shepard and ears that look like they will stand when she gets older like a Shepard but I think she might actually be a mountain cur mix rather than Shepard. She is 8 weeks and 13 pounds. What do you guys think?