Discussion Starter
·
#1
·
This past weekend Hawkeye got two first places in Started Ducks and a thrid place in started Cattle. He finished his Started Trial Dog Ducks title his first weekend trialing on the ducks. Thank you goes to his breeder for handling him as I am still too green to do it myself.
Hawk and I posing for one of his 1st place duck runs.
Hawk on the stock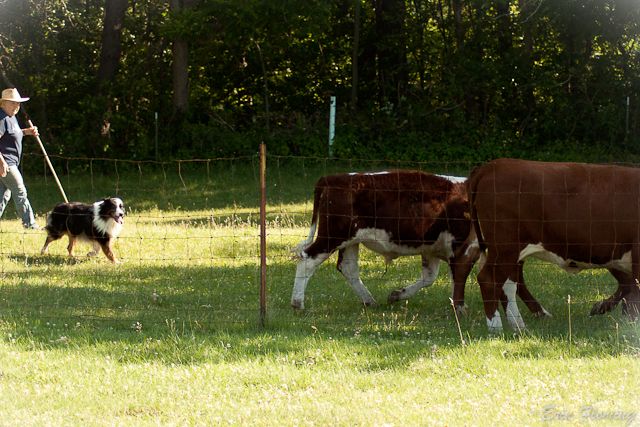 Wish the fence wasn't in the way, He was cutting in front of a steer who was trying to break from the group.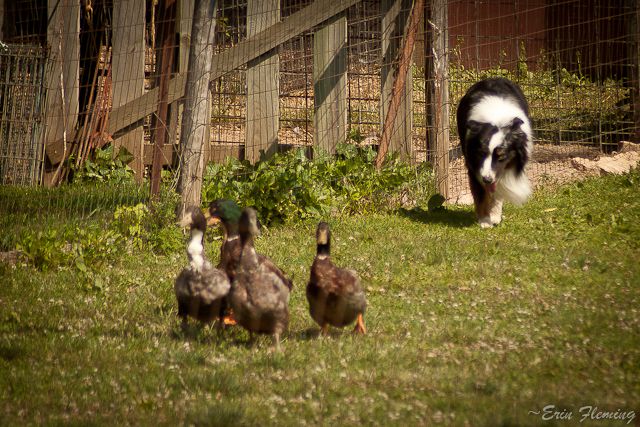 Beautiful to see all 5 ducks going thru the second panel!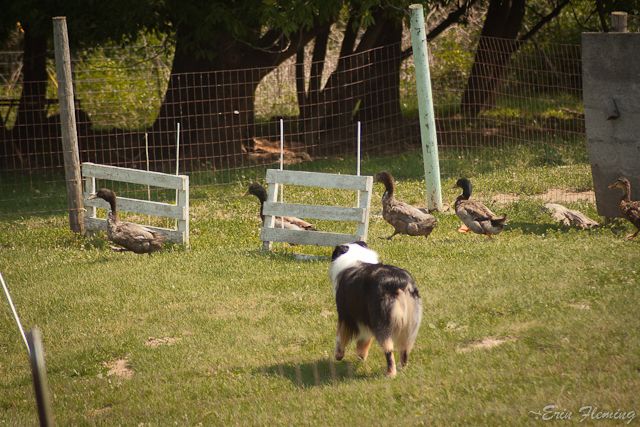 This is how to cool a cow dog after several runs in the 90+ degree heat