Discussion Starter
·
#1
·
My little Puck-a-luff-agus turned 3 today! To celebrate we took him to Petsmart, got him a lifejacket, and some toys and treats and took him swimming. Now trime for Pics!
It's hard to believe this little guy....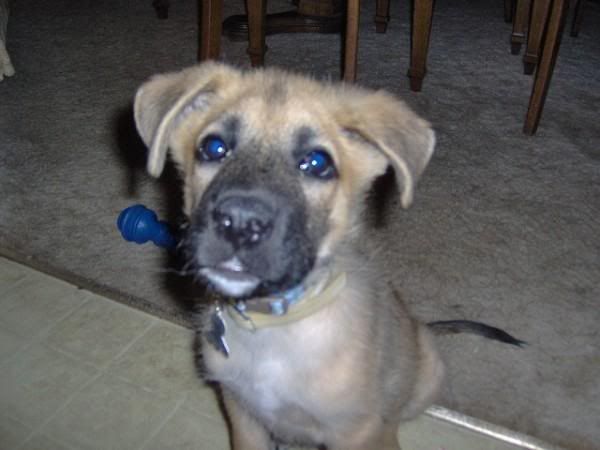 Grew up to be this big ole beasty
And pics from today at the lake: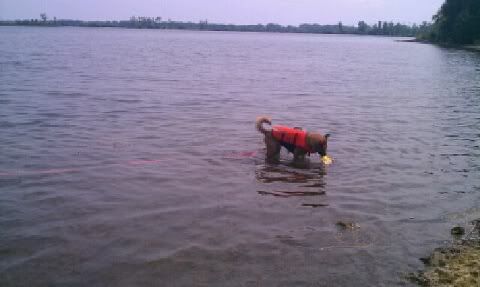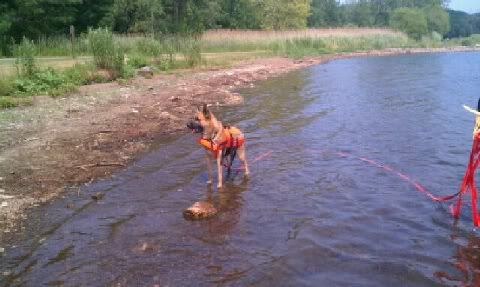 Ignore the pasty white boyfriend in this one.