Discussion Starter
·
#1
·
Today my baby girl turns two
I can't believe two years have gone by already! We celebrated by a fabulous trip to the dog park, it was almost 70 degrees here today and just beautiful weather.
Ella waiting for her good buddy Norman to come out and load up, where is he, he's taking forever: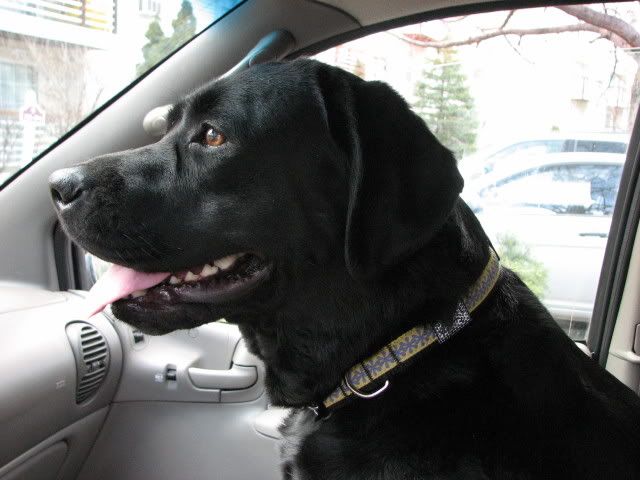 Mom, you sure he's coming?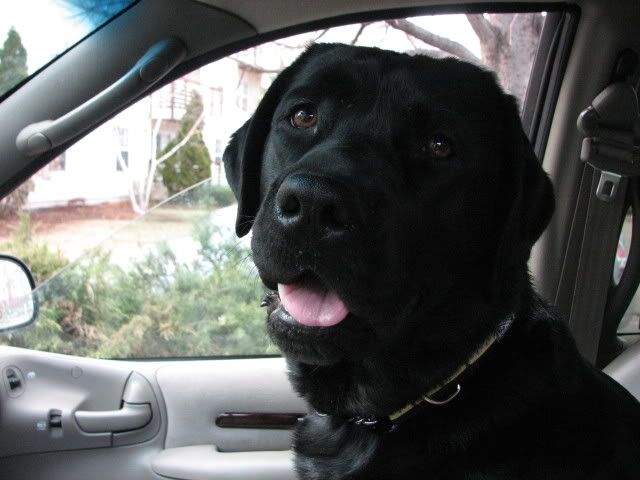 Mo says, I think I see him over here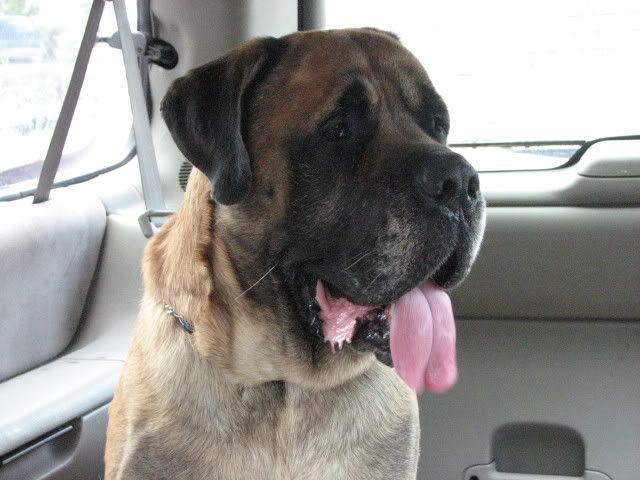 More...