Discussion Starter
•
#1
•
Boomer just had his 12th birthday! About a year and a half ago he was diagnosed with congestive heart failure and was told he had a couple months to a year most likely so this was a good birthday for him! He gets really excited about swimming so we haven't done much of that this year to help his breathing but I told him he could go jump off the dock a couple times for his birthday.
Brought this cute little 7 week old pup home almost 12 years ago and he's been by my side ever since. He's that one special dog that I will forever compare every dog to. He's been with me through college, coming along to my classes, work, and club meetings. Moved with me to out of state and to several different houses. He's been the best guard dog, incredibly smart, my trail buddy, and show dog!
Boomer with his buddy Preston who passed away last year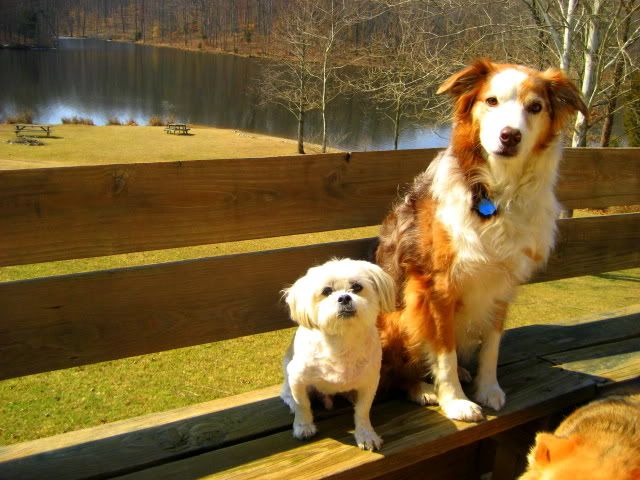 This is him in his younger days, he always loved going on boat rides on our pontoon and would jump off with us and climb back up the ladder over and over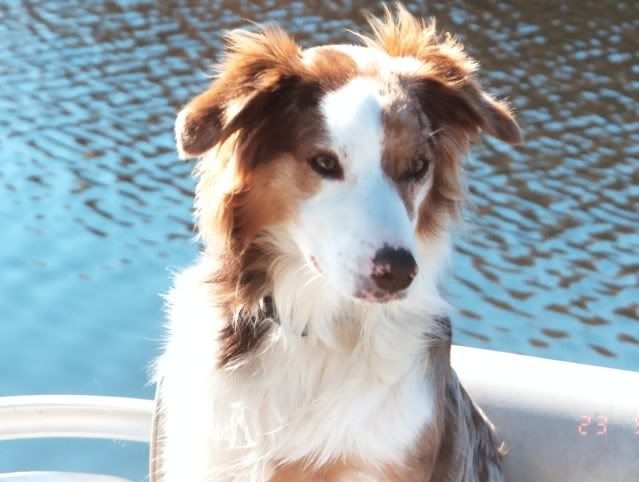 Last winter in the snow
;
He's a little greyer now and his arthritis and heart try to slow him down but he still has so much energy and drive!
Here is a video of his dive:
https://youtu.be/ECTCeqLyP2w