Discussion Starter
·
#1
·
It's amazing how quick puppies grow. I can't believe we have had him for 8 weeks now, I don't know how we made it along each day without him! Still unsure of Cash's breed or age now, he has not lost any puppy teeth so we are thinking he may be younger then we figured. Vet is watching closely so we can neuter at the appropriate time. Thinking 14 weeks now instead of 16 weeks. Anyhow he is growing like a weed, training very well and a wonderful addition to our family! Proud Mom has to show off more pics.
First day we brought him home 15lbs.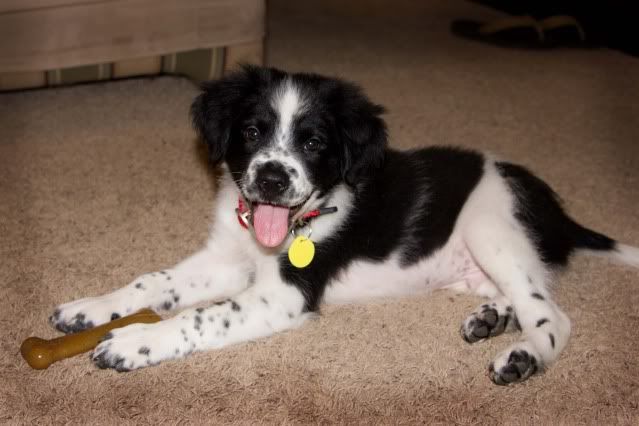 2nd week with us.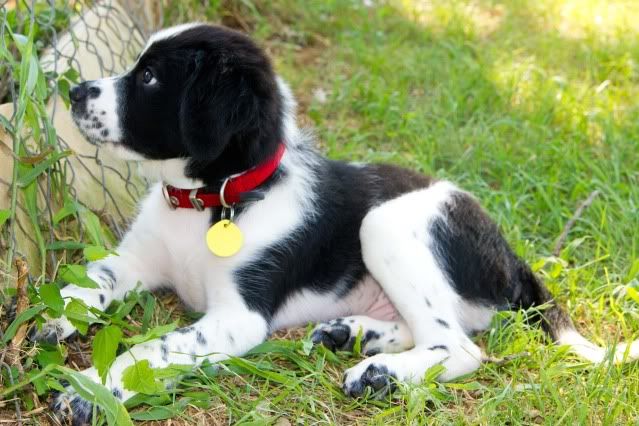 Yesterday 27lbs. 18ins. tall.