Discussion Starter
·
#1
·
Ok, so I went through my "never take pictures anymore" period and now I've been taking wayyy too many.
But here it goes... these are all from today.
I gotz the frisbee, mom!
See?!?!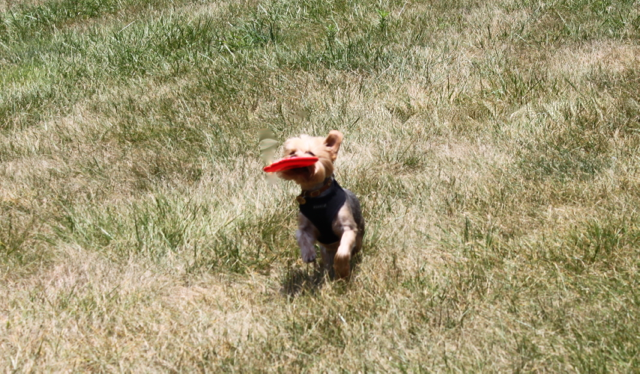 (still working on actually CATCHING the frisbee while it's in the air, but I'm sooo glad he loves them and has drive to fetch/play with them).
Now we decided to go through a walk through the woods/farmfield (in "our" backyard):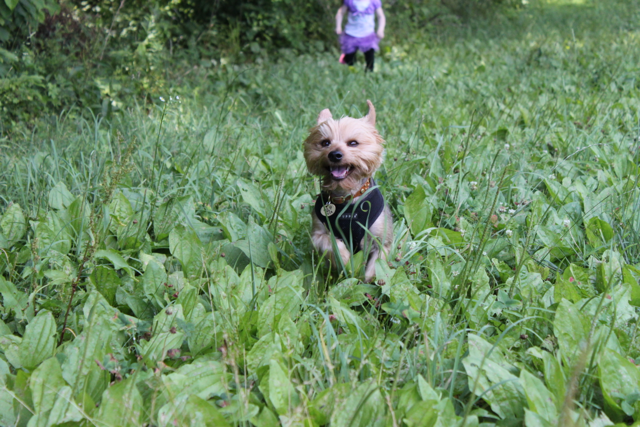 LOL, look at that face. What a dork.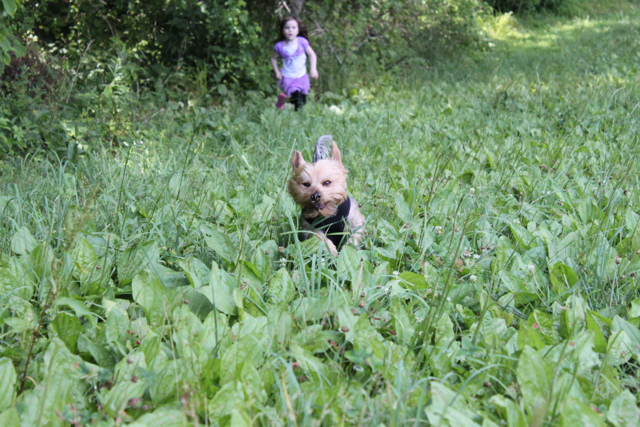 I love his smiling face.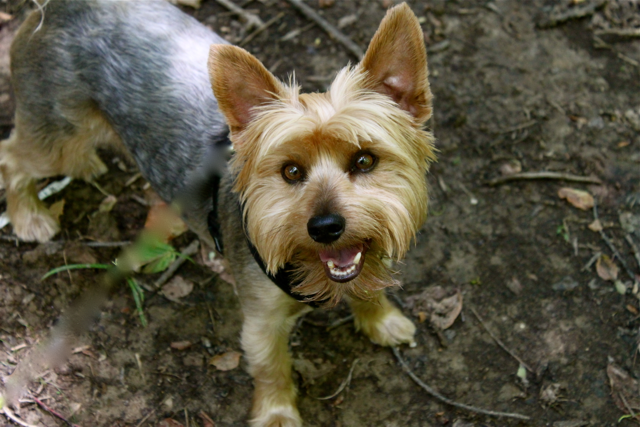 He got some off leash time today. Honestly, he'd probably be fine 99% of the time, but for my peace of mind, I prefer to keep the 50ft leash on him and let it drag. But the leash got stuck when he was in the "creek" so I had to unattach it.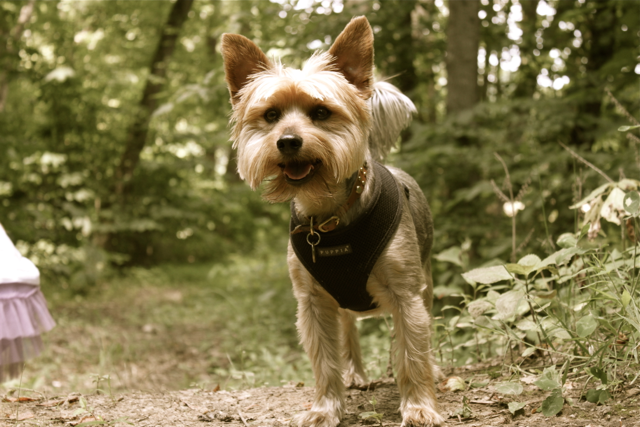 This one is purely so you can see his Paco collar.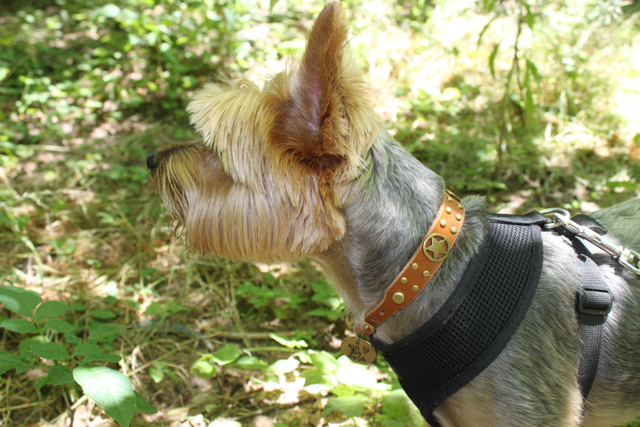 Happy.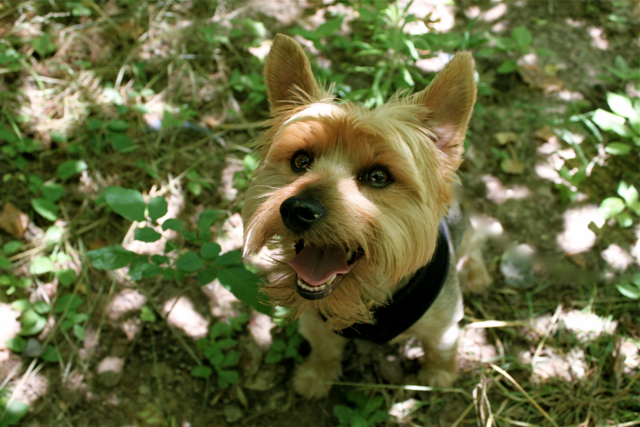 -more-