Discussion Starter
•
#1
•
Lexie is a 7 year old collie mix that I've had since August 9th. The rescue had me a bit nervous about getting this dog since I'd only been hearing the negatives about her. I was told that she was aggressively protective of the yard and her family and that she was an incessant barker. She was being surrendered because her family couldn't control her behaviour.
She does have a few issues (reactivity to dogs passing our house, reactivity to certain things while in a car, pushy and mouthy while playing) but she is so easy to correct and so willing to please. I think she was surrendered because she was left outside a lot and they just didn't know much about dog behaviour or training. She has some issues but she is one of the easiest dogs I've had yet as far as training goes and I would NEVER describe this dog as "uncontrollable"!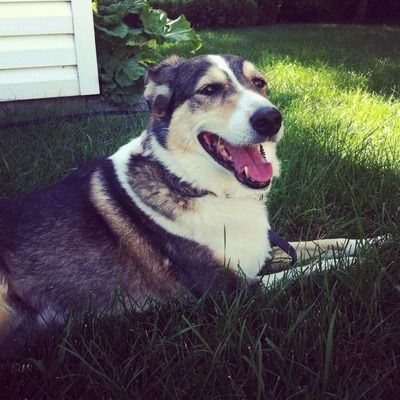 This picture was taken the day I brought her home. She needed a good brushing and she was a bit stressed out. In my experience, owner surrenders are often more stressed at being moved than a homeless dog. They've been loved and love their people even if they weren't in the right home.
It didn't take her long to settle in. We go to the dog park a lot and she loves it. I've been taking her to agility the last couple of weeks as well... Lexie is very self aware and super agile (she'll bounce in place in front of me and my dad and she gets her head as high as ours!) and she's very comfortable with the pieces. She's fun to work with.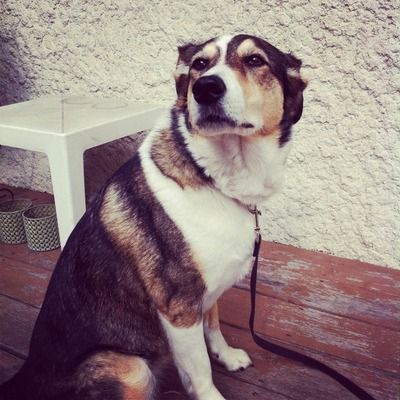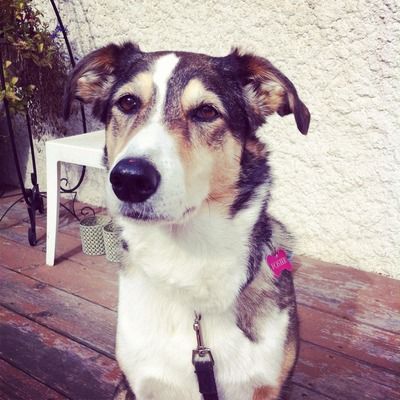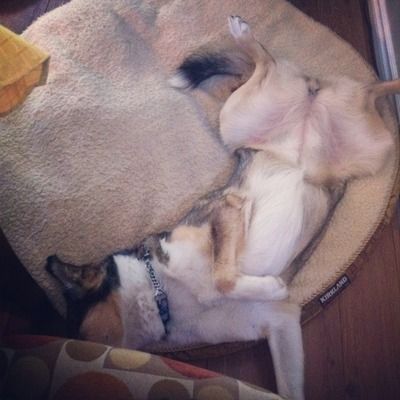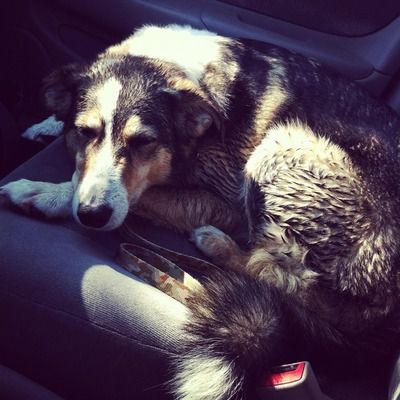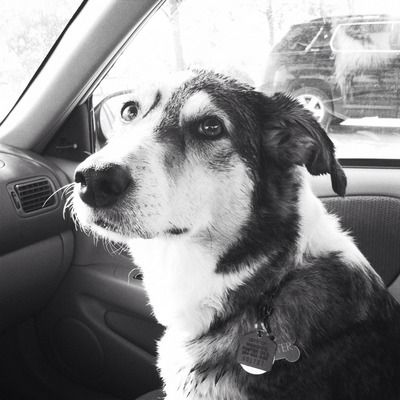 Usually fosters sleep in a kennel but Lexie is perfectly kennel and house trained already. So she's currently sleeping on a mattress beside my bed haha.