Discussion Starter
·
#1
·
Hello everyone,
First let me say that I don't post much so when I do, I try to make it count so, sorry for the length.
Last night, we celebrated our PWC fur-baby Fiona's 1st birthday. She is the first dog that we've raised since puppyhood. This has been an amazing year! She has taught me and my wife so much. We've been through two training classes, basic obedience and intro to agility.
Learning to train a dog and the patience that is involved with that have helped me in my job as a high school teacher.
Her unconditional love and affection and devotion has filled my days with such joy.
Here are some pics of her over the last year: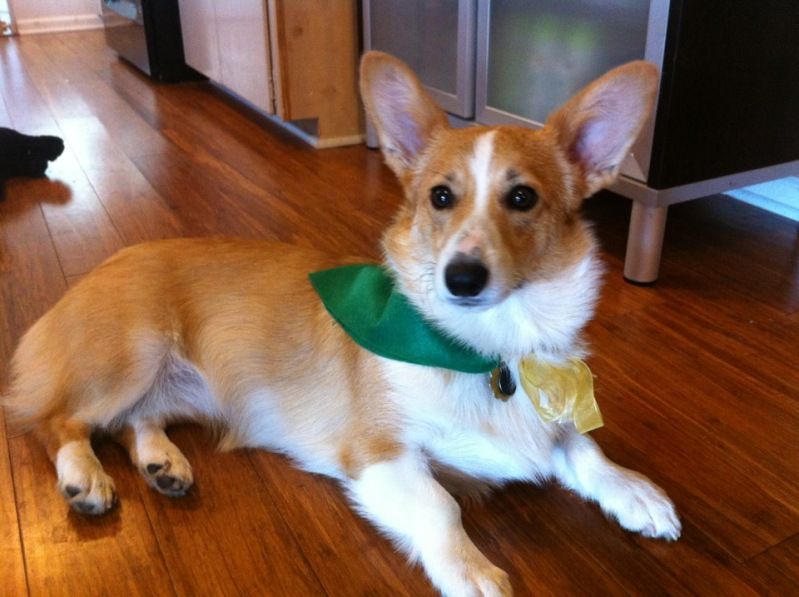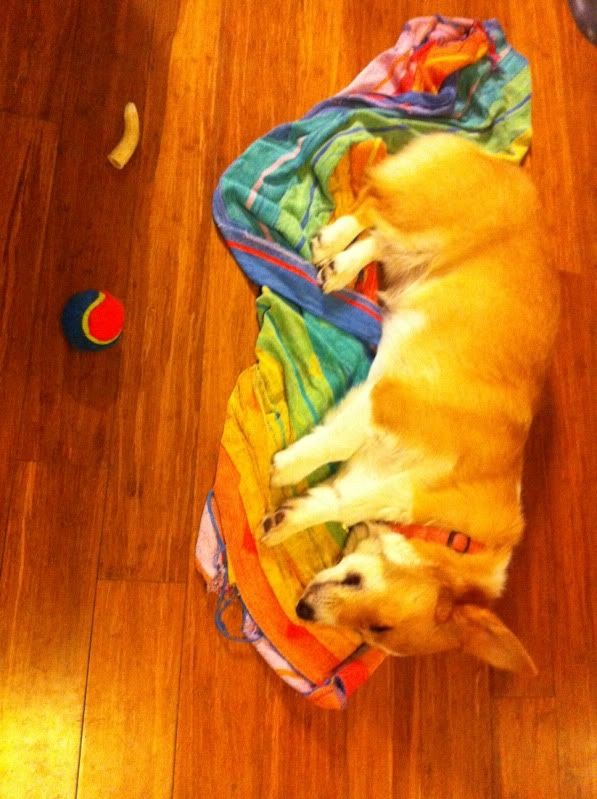 Now for the advice part. On Sunday, we took in another PWC as a rescue. She's staying with us temporarily (possibly permanently) and Fiona is not happy about it. As an only dog, she is not used to other dogs lurking around her food bowl, toys and treats.
Posy, the new PWC we've taken in, was a breeding bitch until last year when she was adopted by a family member. She is three years old and morbidly overweight. She's timid and out of shape so its difficult for her to keep up with the rambunctious and gregarious Fiona.
As I've stated before, Fiona is NOT a fan of Posy. When Posy gets up to move, Fiona jumps into action and immediately begins to harass Posy jumping on her back or completely over her constantly asserting dominance. When Posy shows any tenacity, Fiona barks loudly, nips at her cheeks and ears and hips, and growls. Fiona is very jealous when it comes to toys and chews so when Posy tries to play with any toys Fi is right there trying to take it.
The obsessive hounding (pun intended) is getting on my nerves and I'm worried that Fiona is developing some really bad habits.
Fiona is on a modified NILIF training scedule and I am trying deal with the situation in the following ways: I turn my back on Fiona when she is bullying Posy. Fiona has had extensive training and when I treat the two of them, I make her wait until the less experienced Posy sits or does the action I want. I feed them separately and even keep water separate. Posy is not allowed in the bedroom so that Fiona has a space that is only hers.
They've not fought yet. There's just this constant exhausting harassment.
Any advice?