Discussion Starter
·
#1
·
I bet you guys were probably thinking that maybe I didn't even have any dogs. Afterall, I've been on this forum for over a year and never posted any pics. Well, tah-dah!!!!! I finally have pics! I borrowed a camera over the weekend and took a few.
The first one is of Dingo, my Bully/GSD. The reason I like this pic of him is his smile. He is usually so grumpy and antisocial. His nicknames are 'The Butt Head' or "The Grouchy Ol' Guy' for good reason.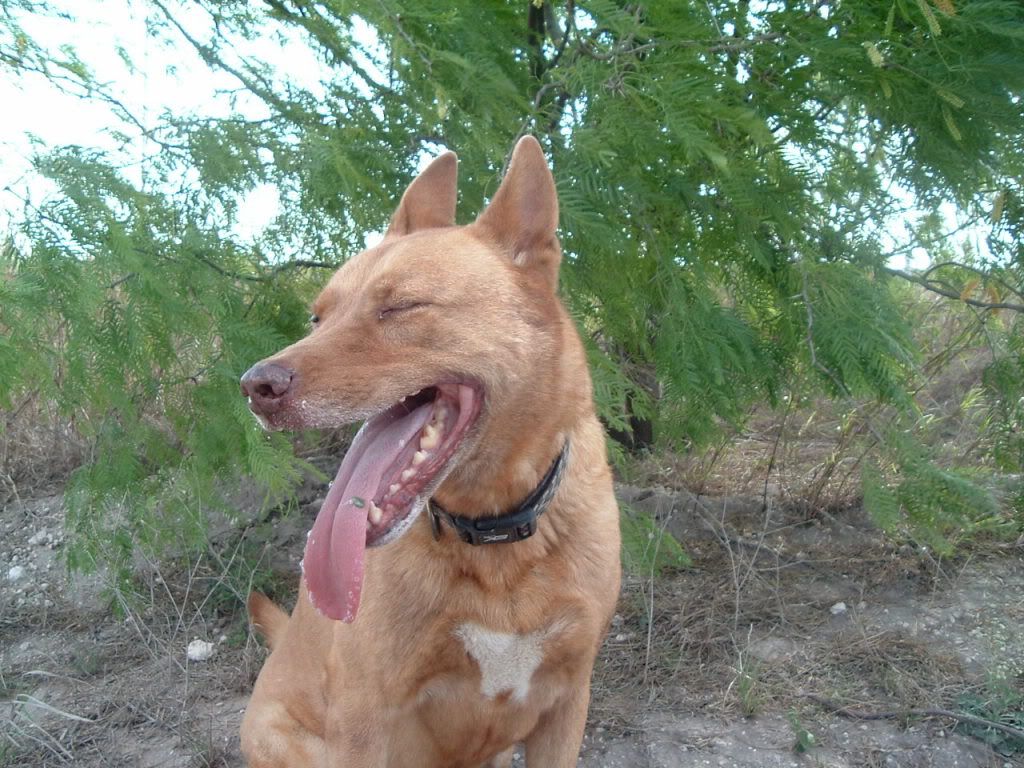 These next two pics are of the hybrid I recently got, Yakone' Blue. He is an absolute sweetheart.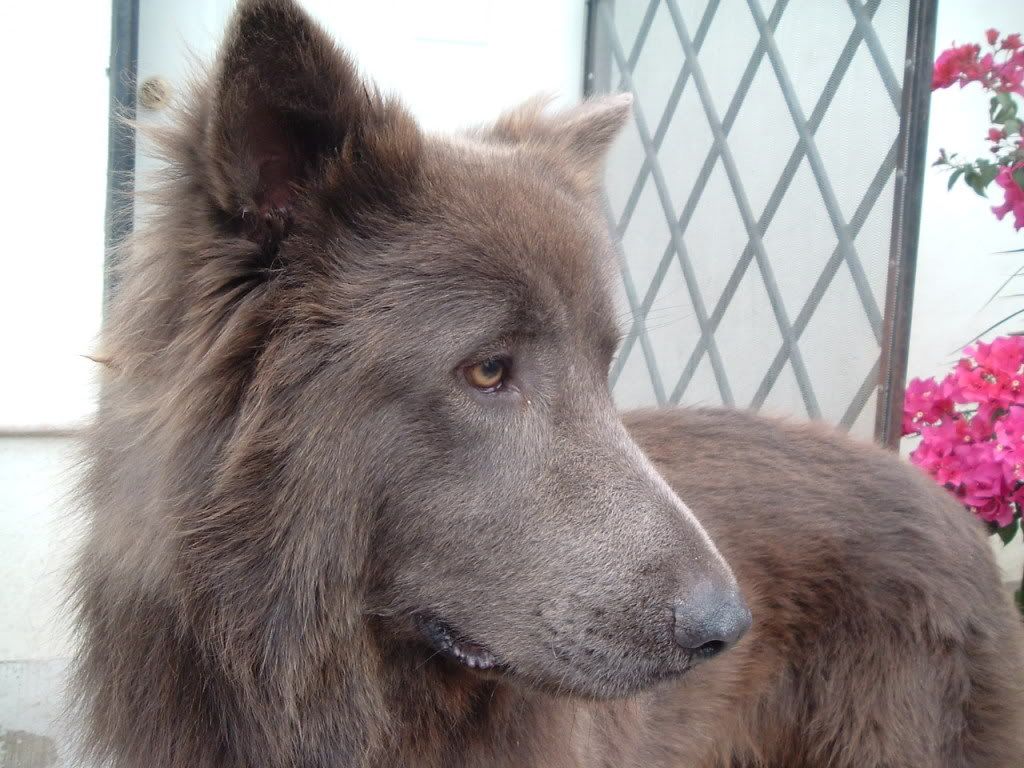 Hold on, there's more .....