Hello, I'm new to the forum. Heres Elvis, 6.5 months old now and had him since the beginning of January. He was a rescue/ some type of terrier mix and I don't have a single clue in regards to which breeds he might be mixed with but he's a great pup regardless!
From the shelter approx at 6 weeks or so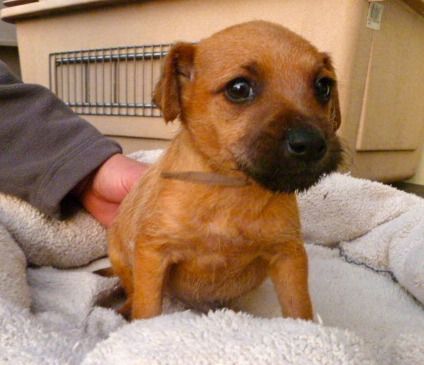 Now at 6.5 months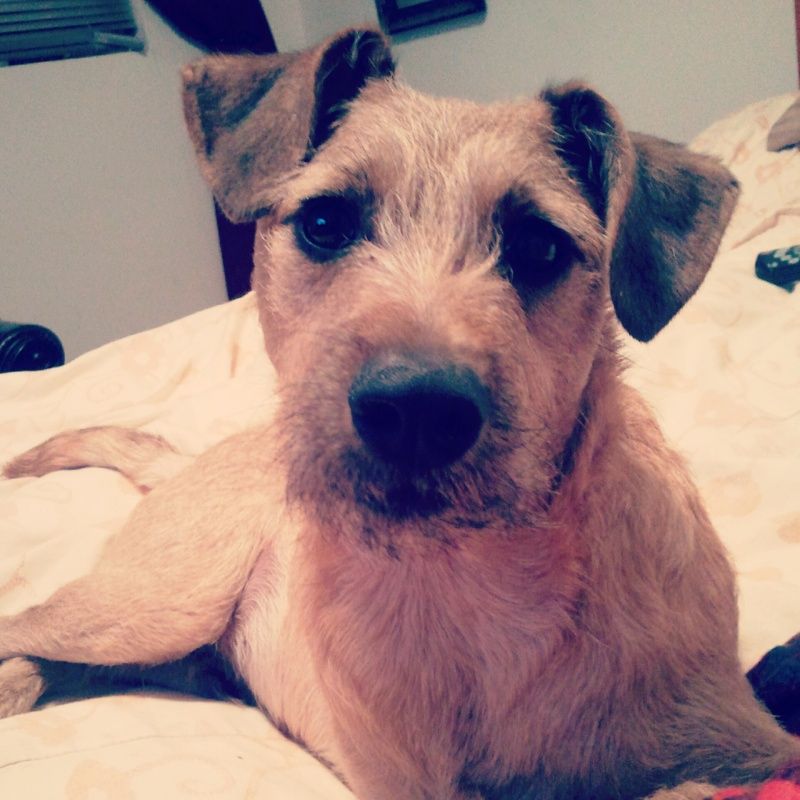 And our other pal -"Ajee" She's a 5 year old Maltese/Yorkshire Terrier mix
My friend's Yorkie got pregnant by accident with the neighbor's Maltese and Ajee was given to us at 10 weeks of age. She is the first dog I've owned.