Discussion Starter
•
#1
•
Sans has curly wily hair around her ears and they're so fine and soft that they matt really easily even with daily brushing.
Her ears aren't like any other breed when I look at how to clip them. I having thinning shears and have trimmed the hair around her ear to follow her ear shape before and that's helped the fly-aways that are always happening, but the curly hair underneath looks awful still.
I don't think I have any good pictures of the curly hair but here's some pictures where you can see her ears and unkempt hair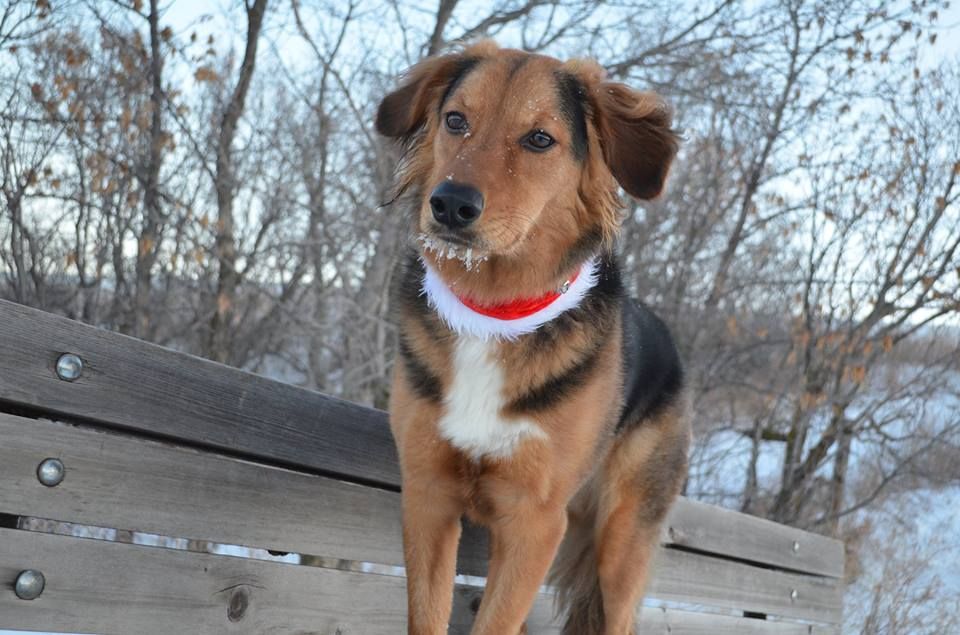 You can kind of see the curly mess going on there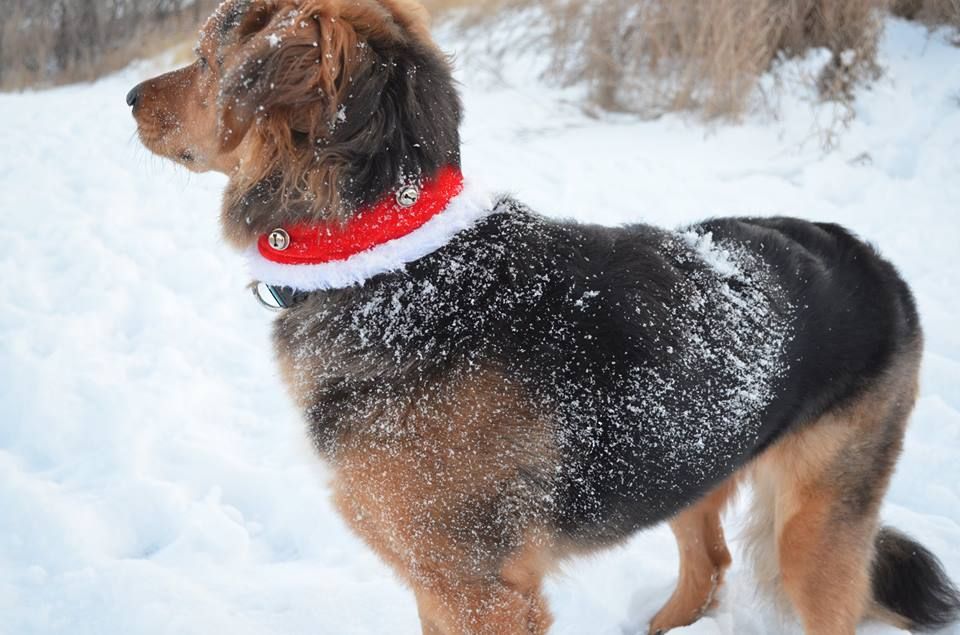 If you'd like better pictures I can take some at noon if anyone has any ideas. I don't know what breed guideline to use to trim her ears and they look so disheveled all the time.