It sounds like an over arousal issue and/or redirection. Working with a trainer, either in person or via video consultation is probably your best option. THese are some good places to start looking for a trainer: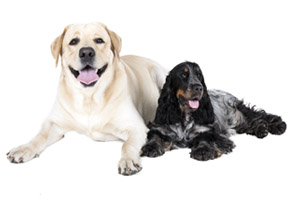 Need a dog trainer? Dog training is an unregulated industry. To find a dog training professional with proven knowledge and skills, look for our certifications.

www.ccpdt.org
View profiles of KPA DTP program graduate CTP certified dog trainers from around the world. Peruse our online directory to find a top tier dog training instructor near you.
karenpryoracademy.com
What you don't want is a trainer who uses electronic collars or other highly aversive methods.