Discussion Starter
•
#1
•
Well it's come and gone, this year's Dog-A-Thon is now officially complete. For those that weren't around last year (or don't remember lol) DAT is a yearly charity event hosted by my local Humane Society. The festivities include contless vendors, demonstrations (This year we had thing like agility, herding, the International Association of Weight Pulling, etc.), fun shows (Best costume, Best mutt, etc.) and so on. It's a lot of fun and I look forward to it every year mainly because you see so many breeds that are otherwise 'hidden' away from everyday life.
One of the other big draws is the beautiful trails in the area. We have a short one mile walk and a longer 4 mile walk for participants with water/treat stops along the way. Just as in pervious years, I was working one of the trail stops so I don't have any pictures of the actual demonstraitions and such but a TON of some of the dog participants that stopped to see us. I figured DF would want to see even if they were mainly 'sit pretty for the camera!' pictures lol.
There are a lot, so bear with me. I think it should take about 5 posts to get them all up for you guys.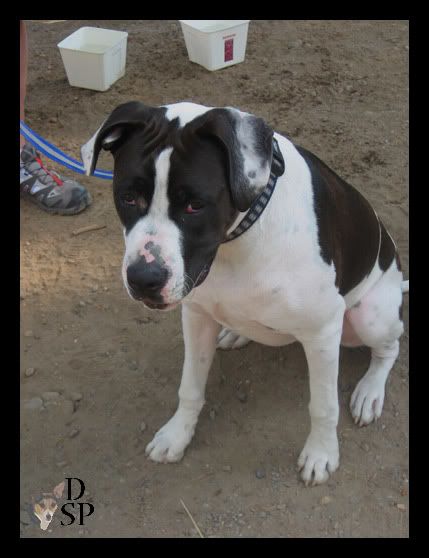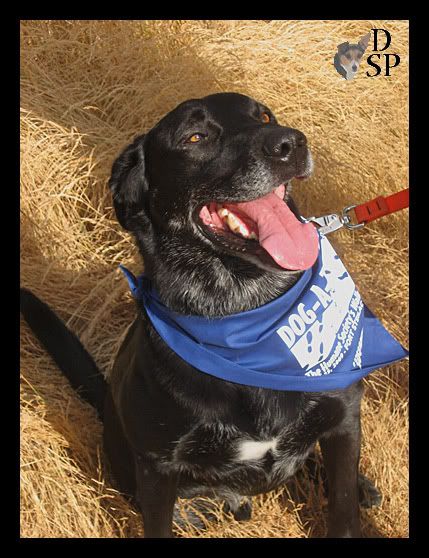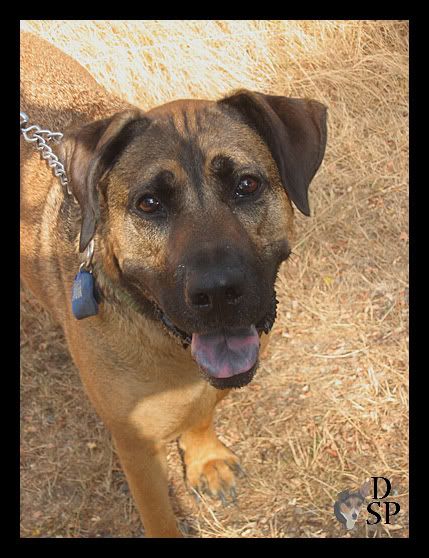 I loved this little guy. He was such a camera hog - his name is Max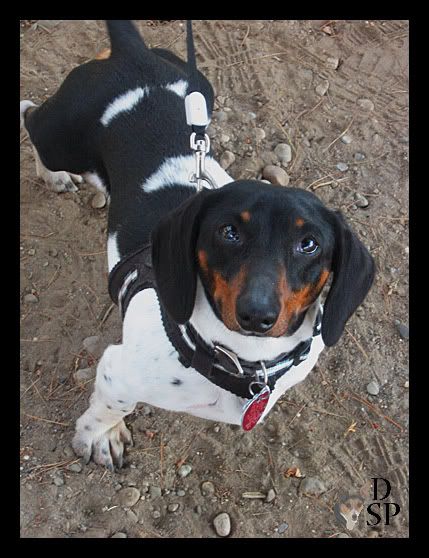 MORE