Discussion Starter
·
#1
·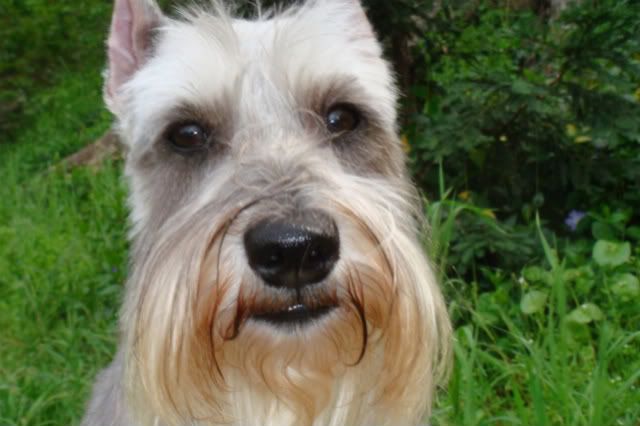 I hope if dogs ever take over the world, and they chose a queen, they don't just go by size, because I bet there are some Mini Schnauzers with some good ideas.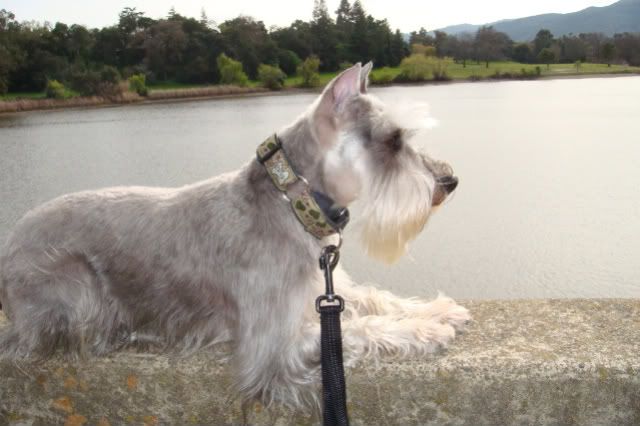 If I come back as an animal in my next lifetime, I hope it's some type of cat, because this is the part where I do sphinx EASY!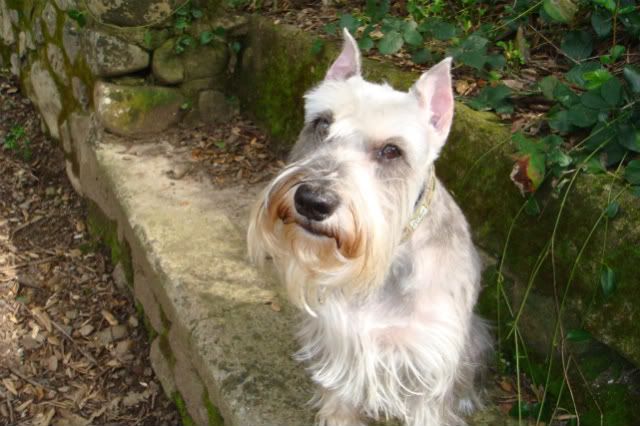 How come the dove gets to be the peace symbol? How about me? I have more feathering than the dove, and I don't have that dangerous beak.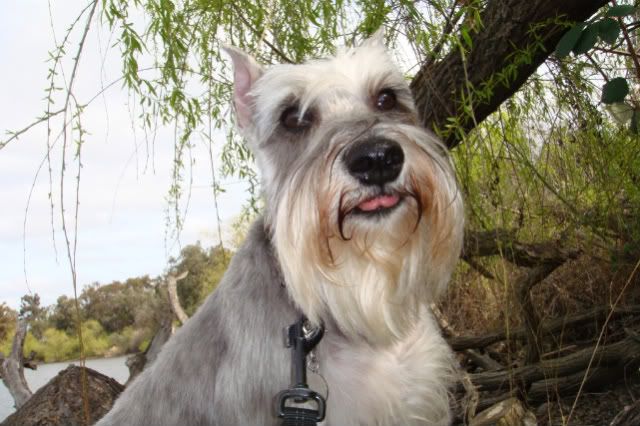 The face of a dog can say it all, especially the mouth part of the face.