Discussion Starter
·
#1
·
My husband introduced me and the dogs to this great park, that I never even knew was so close by! It has a huge lake and about 3 miles of trails around it, with a few mini "beaches" and a small dock. Well, Cubby really enjoyed the water and the dock and I am bound and determined to get Cubby to jump off of it eventually!! We were going to try and train him a bit more around the dock today, but someone was fishing off of it....
Anyway, I managed to get a bunch of pics from Sunday when we went. I think he really had a blast, so we will definitely be taking him more often!!
On to the pictures!!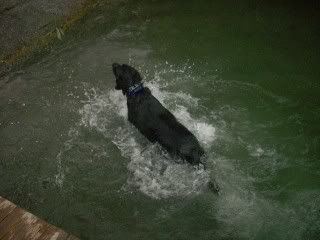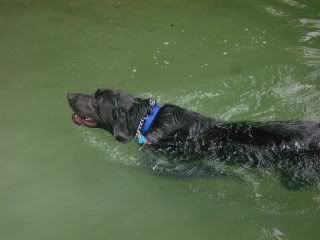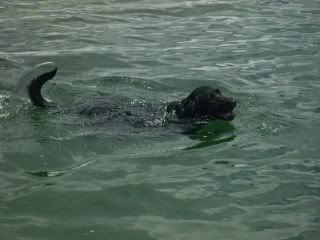 More....