Adopted Chief from a local shelter, when we brought him home, he weighed 7.3 lbs about 7 weeks old.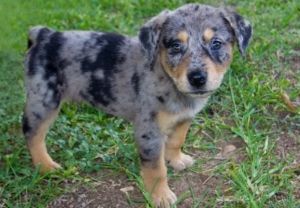 Now at 10 weeks old he is a healthy 13 lbs has learned to sit, potty outside, fetch (when he wants),eat slower and stay for a short amount of time. Still working on a lot of things but he is smart, full of energy and very stubborn!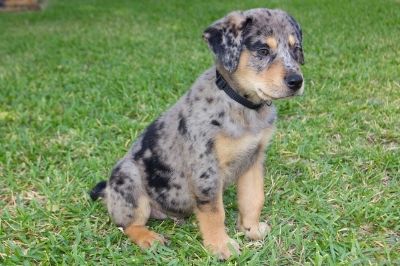 Thanks for letting me share!