Discussion Starter
·
#1
·
I'm new here and I have two wonderful (well, mostly wonderful) dogs, Jasper and Buttercup.
They are purebreds but they don't look like it. Lol. Jasper's breeder gave him to a small rescue because he wasn't selling quick enough and Buttercup was purchased from a breeder and then given away online because she didn't have the right look. Sad, but I'm lucky to have them.
Jasper is 1 year old and Buttercup is almost 8 months old.
Just for fun, let's see if you can guess the breeds!
Jasper is an AKC recognized breed. He's 11 lbs.
When I first brought him home.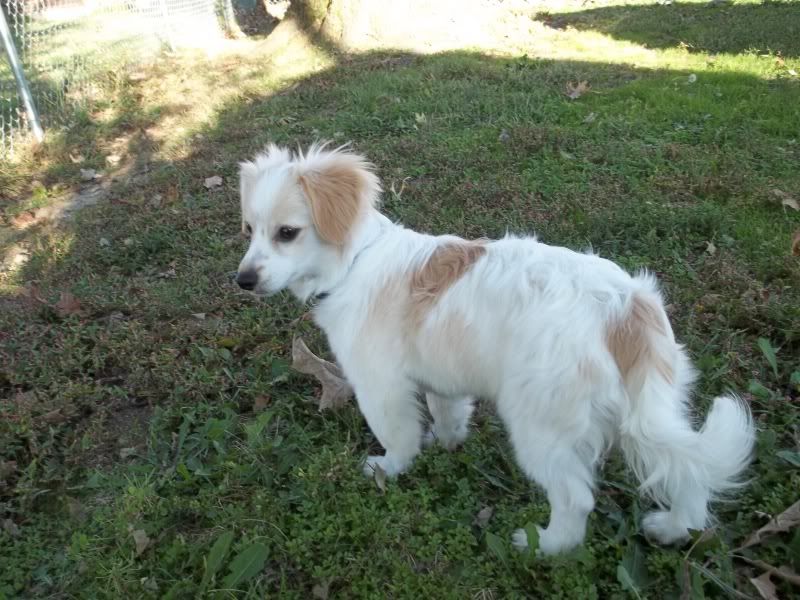 Now.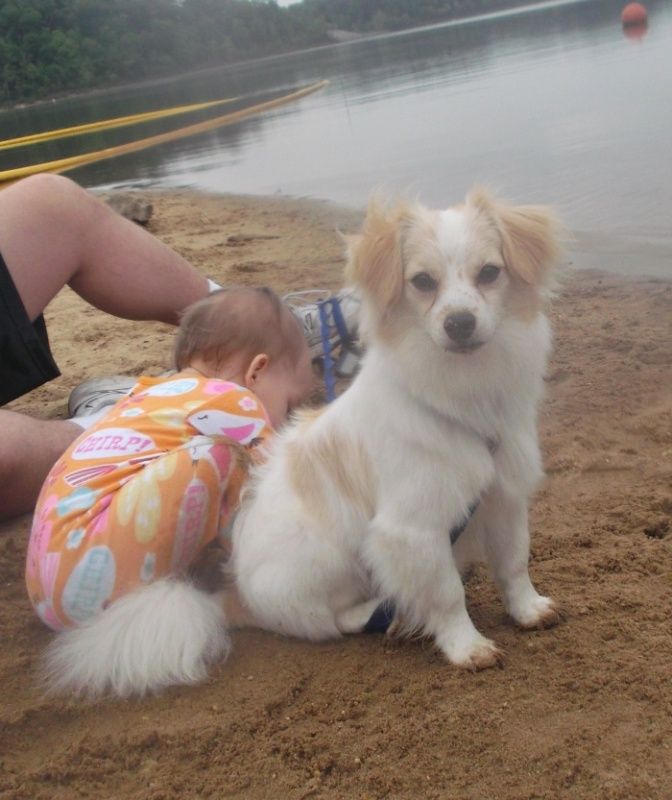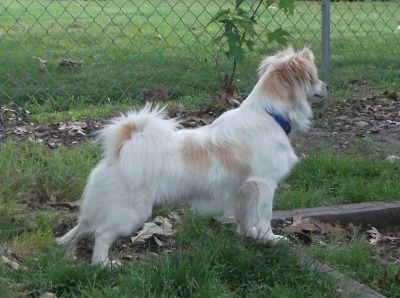 Buttercup might be trickier. She's "registered" but not with the AKC. Her breed is not recognized by the AKC. She's about 50 lbs right now at 8 months old.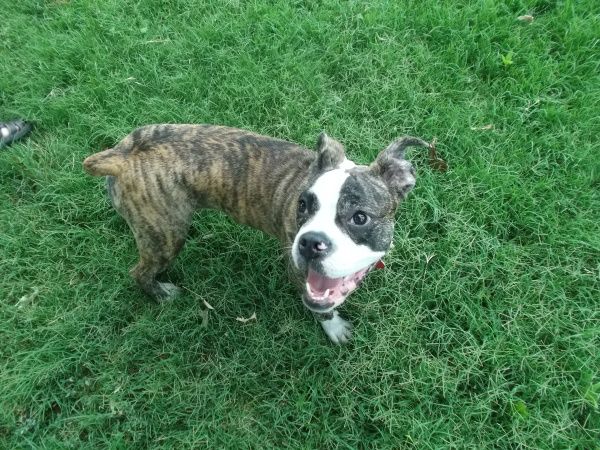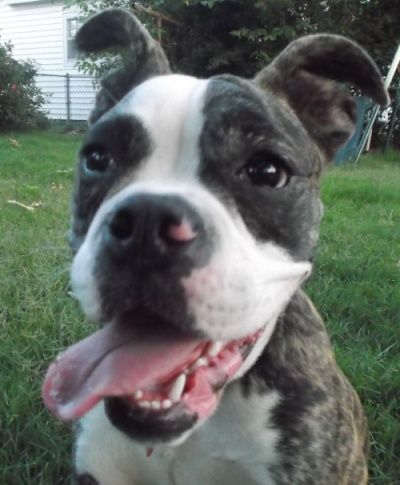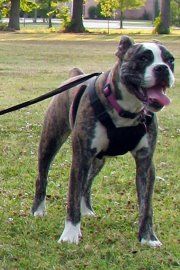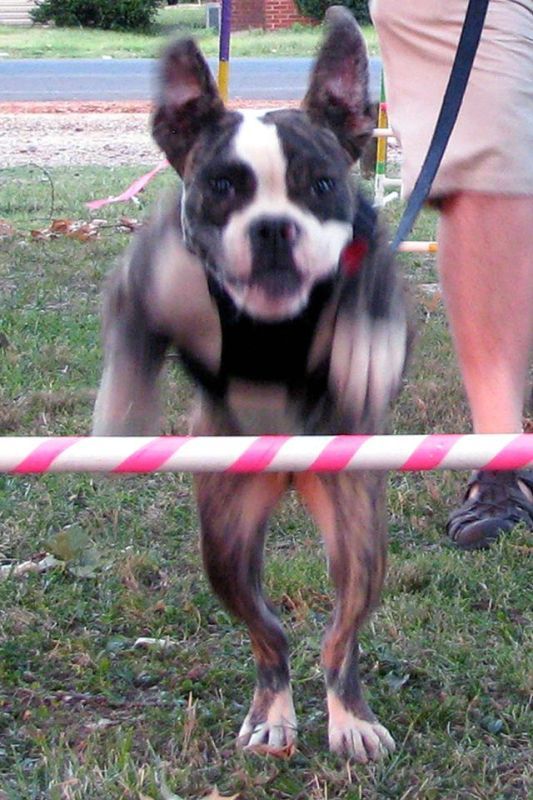 Just for fun! Can you guess what my "purebreds" are?