Discussion Starter
·
#1
·
Everyone left, the wife went to sleep. I still have a shot of whiskey, a beer and a half glass of good wine sitting in front of me. So, y'all got to deal with my extensive picture catch up.
Most of March had lows in the teens at dawn. That made for a great workout for the dogs and I (me and the doggies). In 22 days we clocked in 300 miles. Turns out there are no shoes that go much further than 300-500 miles, that sounds expensive. On and on I could go, putting you to sleep with my droning. So without further ado, here's 20-something pictures...
Sled heads shed...
Bubba on guard while packing Grandma's van for Kentucky...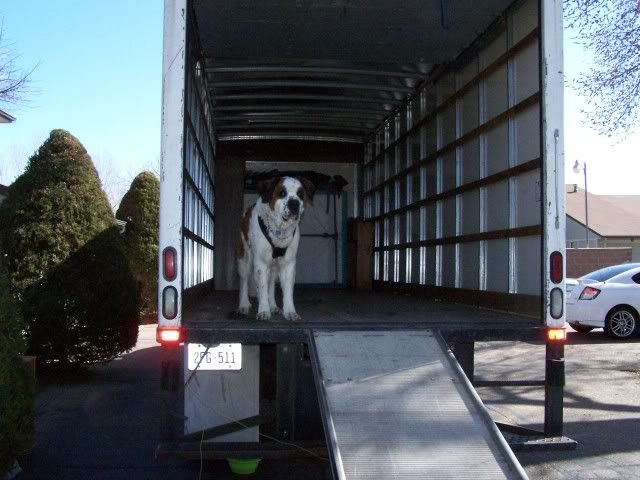 Remember Jasmine? She still hangs out here at least five days a week...
Dry mouth Saint Bernard trail...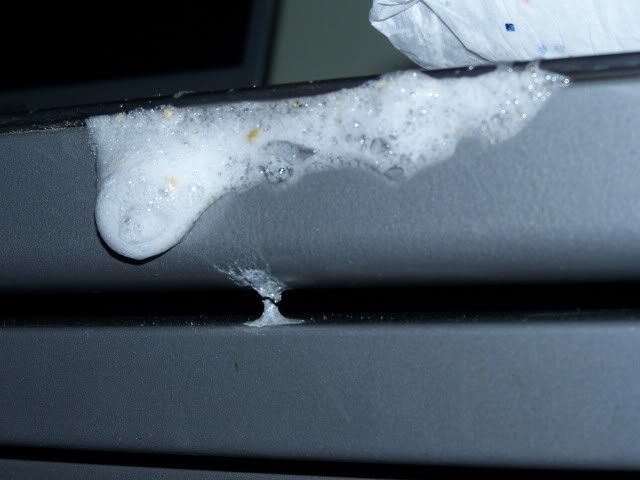 (cont.)