Discussion Starter
·
#1
·
I was digging around in some old photographs and I found these.
These are some pics of me when I was 7-8 years old with my old man Jack (when he wasn't so old)
The first picture is maybe not "The most embarrassing picture EVER" but it is quite embarrassing, I was having a horrible hair day and poor 4 month old Jack, looks like I'm squeezing him to death.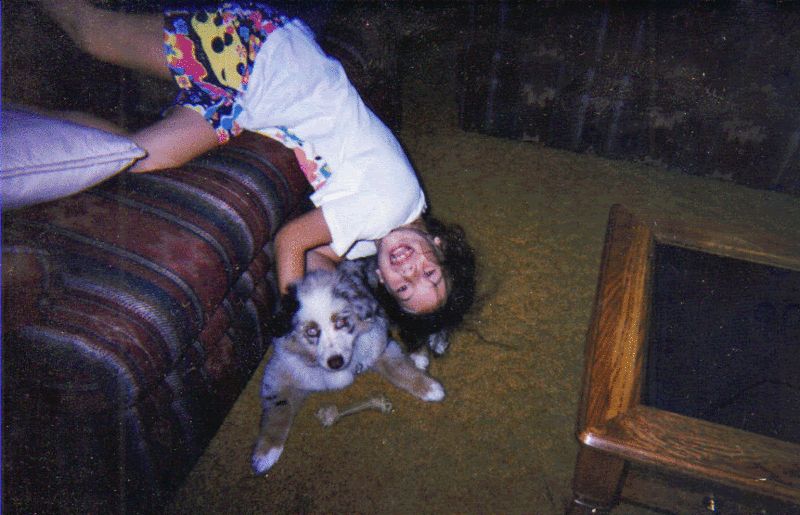 The second picture here was taken when Jack was about 10 months old and it's Christmas time. He always has red eye it's annoying.
And finally here we are when Jack is about a year and a half old. And we went as a cowgirl and her cattle herding dog for Halloween.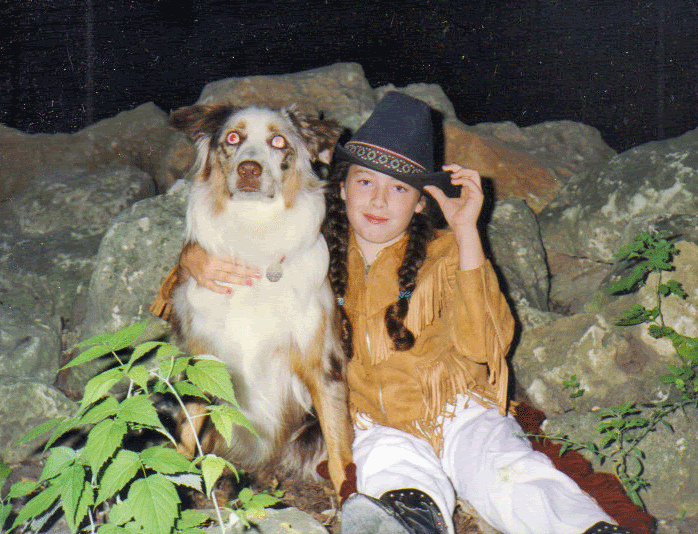 And just for the heck of it to compare in case you don't know what I look like. Here is the newest nicest picture I have of myself.