Whoops I ment Trial not trail Oh well
I will try and post pictures of the same dog next to each other. All comments about the picture will be BELOW the corresponding picture.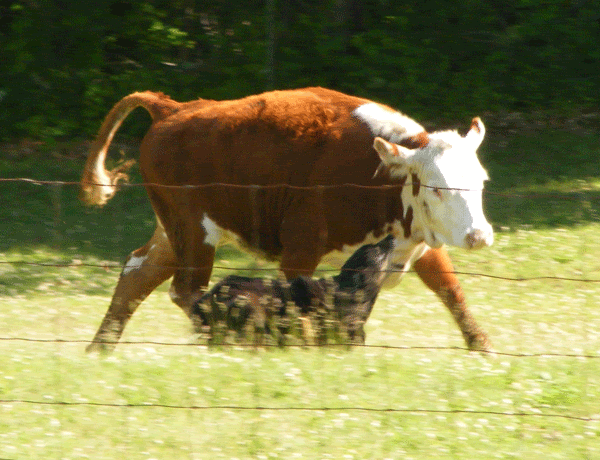 This may be a neat picture but this dog didn't need to be so rough and he was docked points for unnecessary force.
This is not the same dog as the one above, This dog was named Ajax, he was naughty.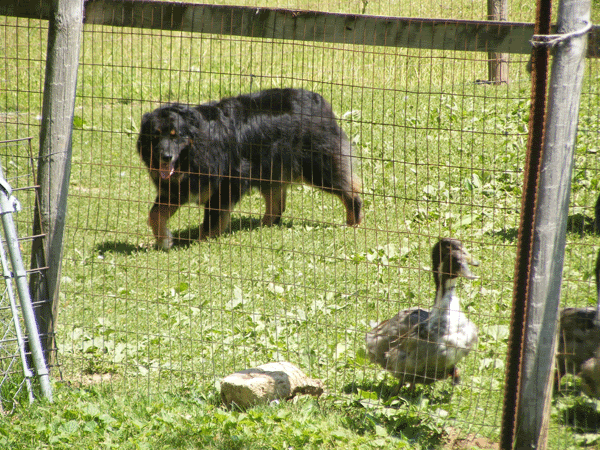 A Kelpie I wasn't able to catch his name.