Discussion Starter
•
#1
•
Hi, I don't really post here but I thought I'd share a few pics.
My dogs name is Artimis he is a Boston terrier mix. He is a trouble maker lol
He stuck his tongue out at an officer:
If that wasn't bad enough, he talked back to them when they tried to resolve the issue...how disgraceful lol
"What do you mean I am disrespectful?"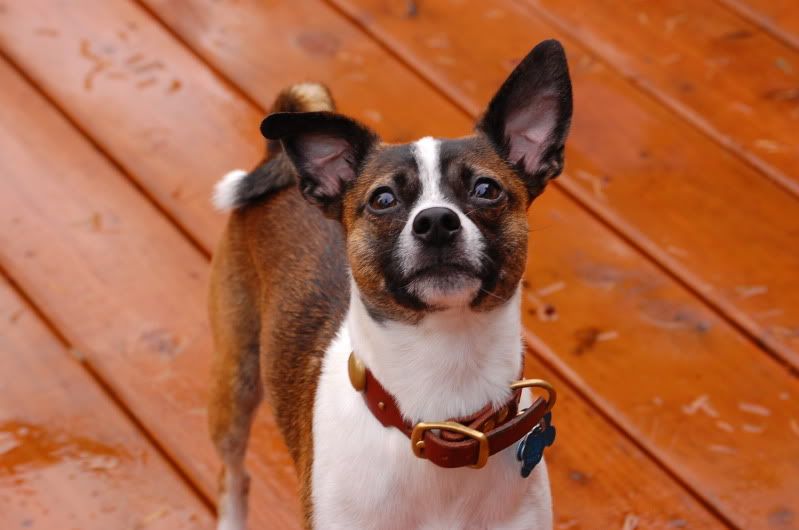 "I can say whatever Iwant"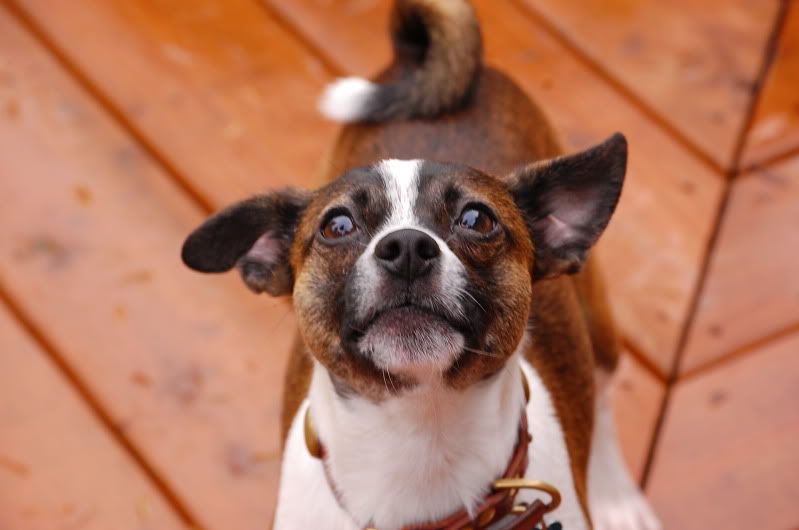 "NO! YOU LISTEN"
"Seriously? You're arresting me?"
"I'm sorry officer, I swear I'll be good"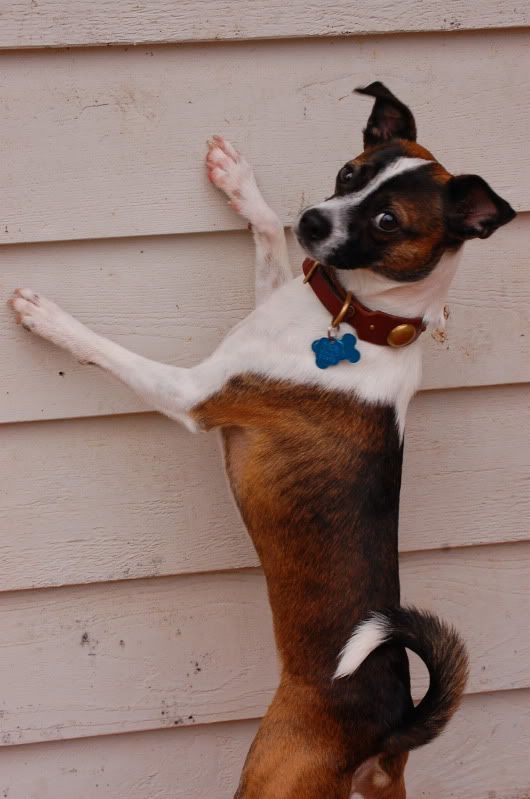 "Please let me go"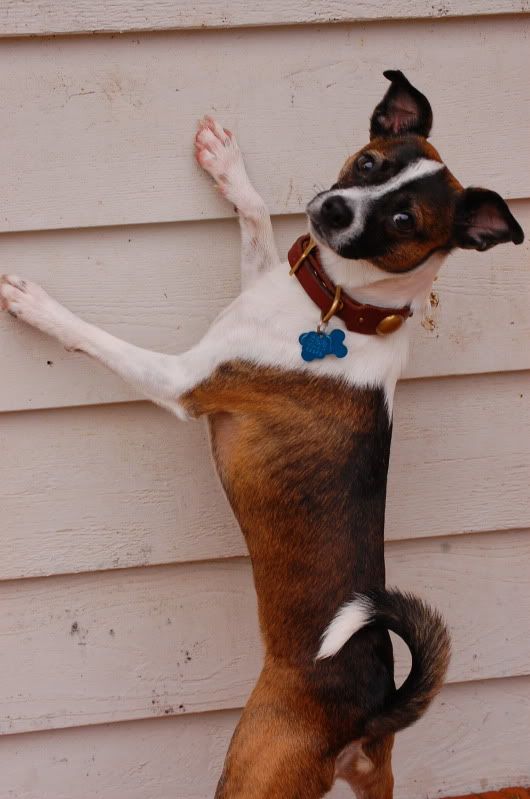 Because he was so sorry he was let go and only given a warning
lol