Discussion Starter
·
#1
·
I got home from work today thinking I could get a quick jog in...
Only to realize...I don't have a dog to jog with
With DH home, he took them both running this morning, then to the park around noon, played fetch with them in the afternoon, and we're meeting a friend at the club to do agility in about two hours, so I really should've take them again...
It's at least partially that the heat takes it out of them, but with two energetic dogs the last thing I expected was to reach a day, while they are both still young and healthy, when I had no one to jog with me!
I think we need to coordinate schedules better or something...
No interest: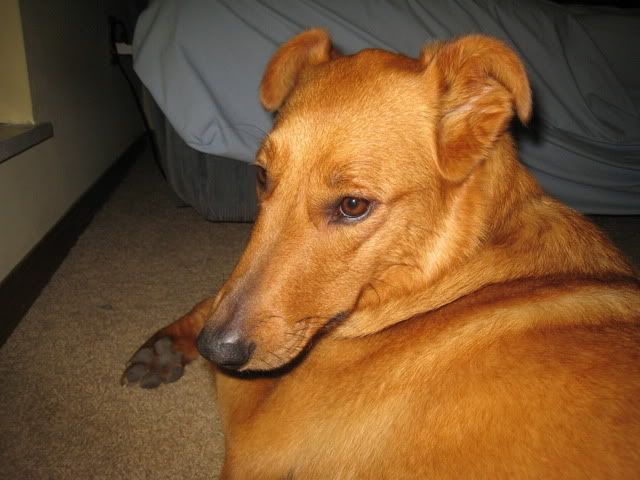 Nope, nothing here either: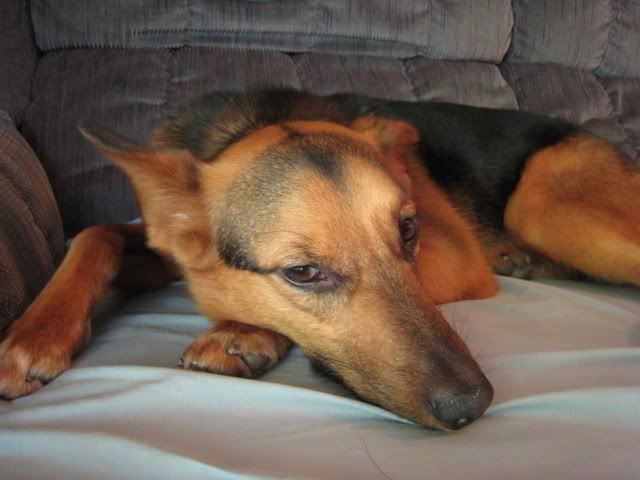 *sigh*