Discussion Starter
•
#1
•
Hi, this is my five-year-old female dog Akita. She's a mixed breed.
I did a lot of research on what breeds might be in her and I have some guesses.... but first, I'd like you to make your guess. Then we can compare
I would really appreciate it if you took your time and helped me out a bit. Since there are so many experienced dog owners around here, I thought you might recognize some breeds...
well, anyway, I'm looking forward to your suggestions!
here are the pics (I'm really sorry if they are too big... I tried to make them smaller, but I guess that's not small enough, sry!!
)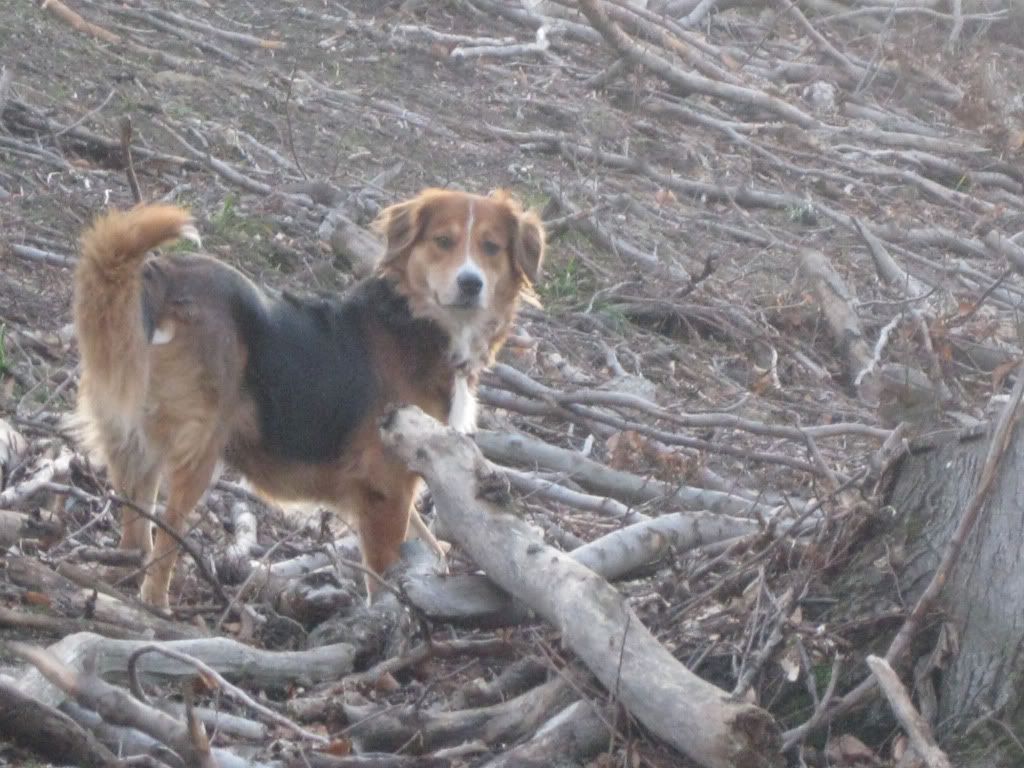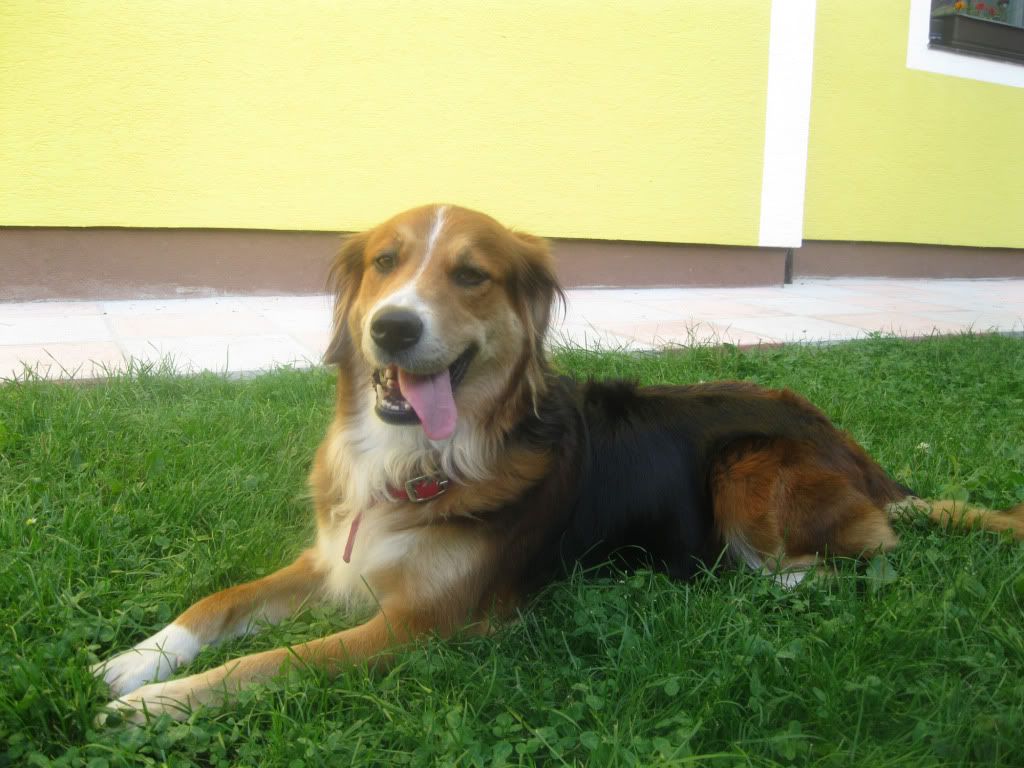 Thank you very much in advance!