Discussion Starter
·
#1
·
I have a 9 month old male Lab x and we have a few major issues.
He is very food aggressive,he resource guards anywhere he sleeps(like the crate,floor you name it he guards it),If i have food he will make sure no other animals come near me.I have talked to a behaviorist and she told me he is a lost cause.
A little more about our home situation i have 3 other dogs(1 is a foster with lymphoma),3 cats(1 a foster with 10 day old kittens),I currently stay at home on disability,my fiance works and his mother lives with us(she believes my training is wrong and tends to not enforce it)We are moving in a few months and she is not coming.
I am lost on what to do with him now I am scared he will seriously hurt 1 of the other dogs or cats in the house yet if i take him to the SPCA i know he will be euthanized he has never hurt a human but i am scared it will come to that 1 day.I am so upset by this situation i sat on the floor this morning crying.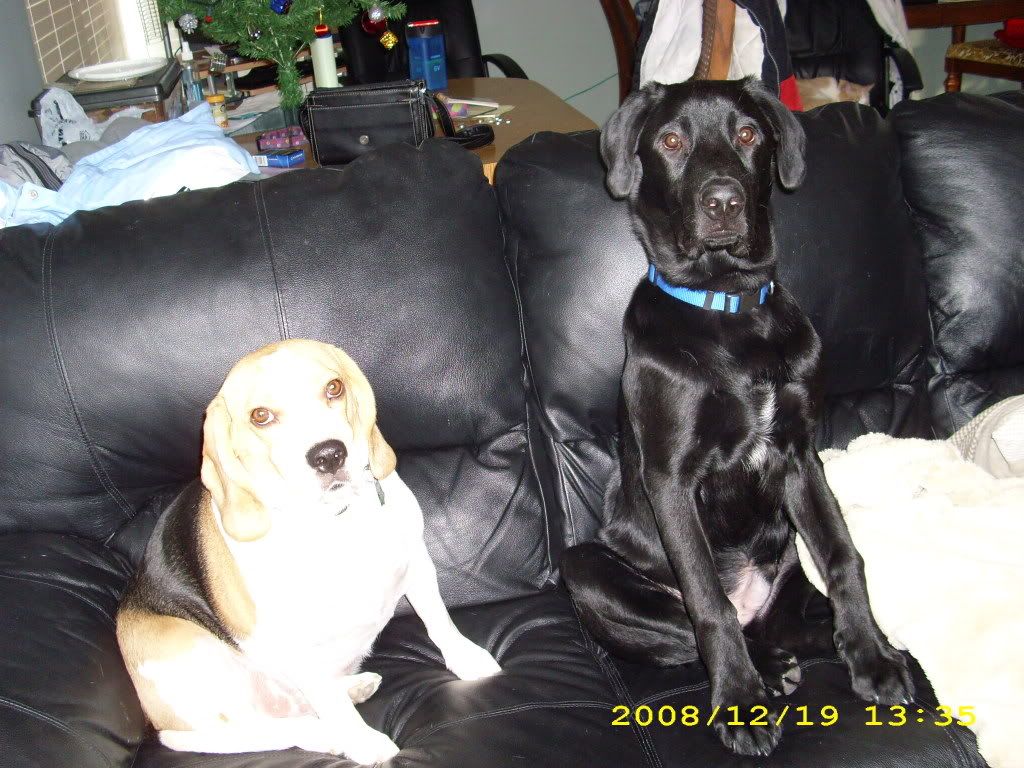 Picture of him beside 1 of my fosters(who has now found a home