Discussion Starter
·
#1
·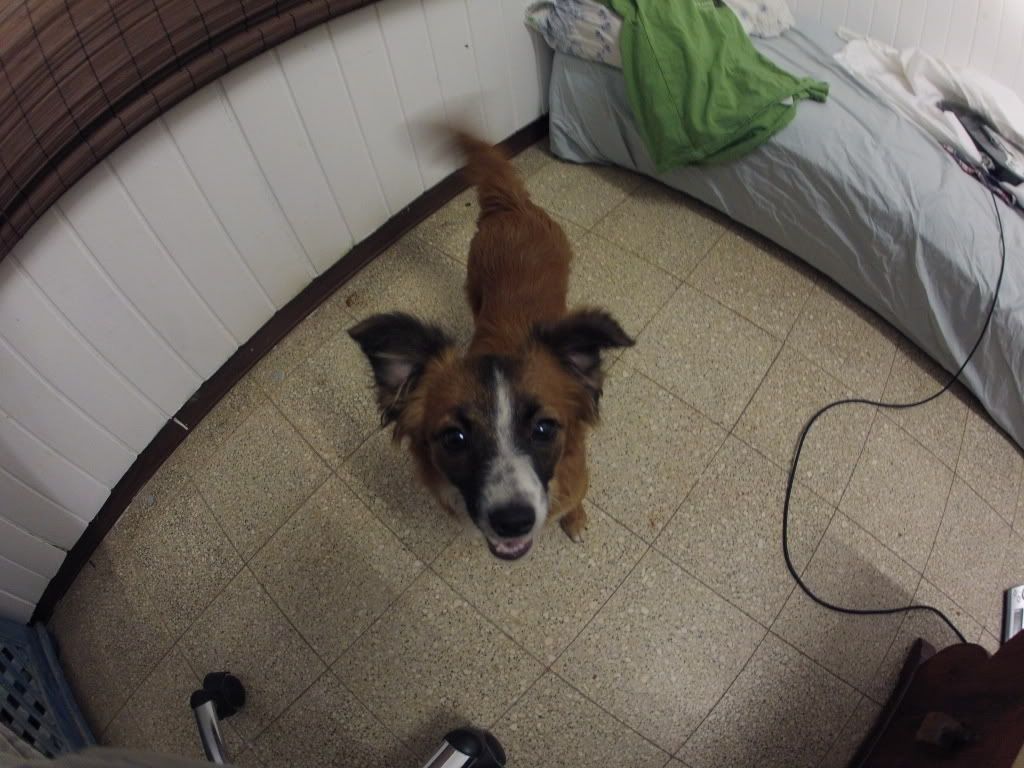 Good day Dog forums,
So heres the thing, my family took in an abandoned dog from the street outside our house (its not really a street, i live in a kind of small village with open space, no fences and lots of grass, its basically a heaven for dogs - they roam freely around here).
And we have to leave her inside the house because she's young and not yet vaccinated against rabies (theres a danger due to the free roaming of the other dogs, and maybe jackles and wolves at night because we live close to a mountain)
So anyway when we left her inside for the first time she tore holes in the window mosquito nets, broke out and went to my little brothers kindergarden since its close to our house, and when we leave her she cries and is anxious, even when im with her, i can see she is still affraid my little brother has left her (she's his dog).
She is affraid we will abandon her, like she was abandoned before by someone she trusted, we have a animal loving family and this village-thing is the best place for dogs to live in. But how do we get her to trust us and know that we wont abandon her?
Help is much appreciated
Picture related its her.