Discussion Starter
•
#1
•
After I took the kids to the bus, Buster got a bath. (he doesnt go to the morning bus stop because we have lots of bratty kids that cant handle that at this point)
At 6 1/2, considered a senior on his latest vet paperwork...Buster still gets zoomies. Baths are pretty much guaranteed to trigger zoomies.
Zoomies get interrupted if someone picks up a camera. It'd ruin his tough guy image if anyone saw him acting like a puppy LOL
Baths take FOREVER (a good 3 hours most of the time) and Wednesdays my girls get out of school an hour early. So it wasnt long before we were headed to the bus stop.
Waiting is boring...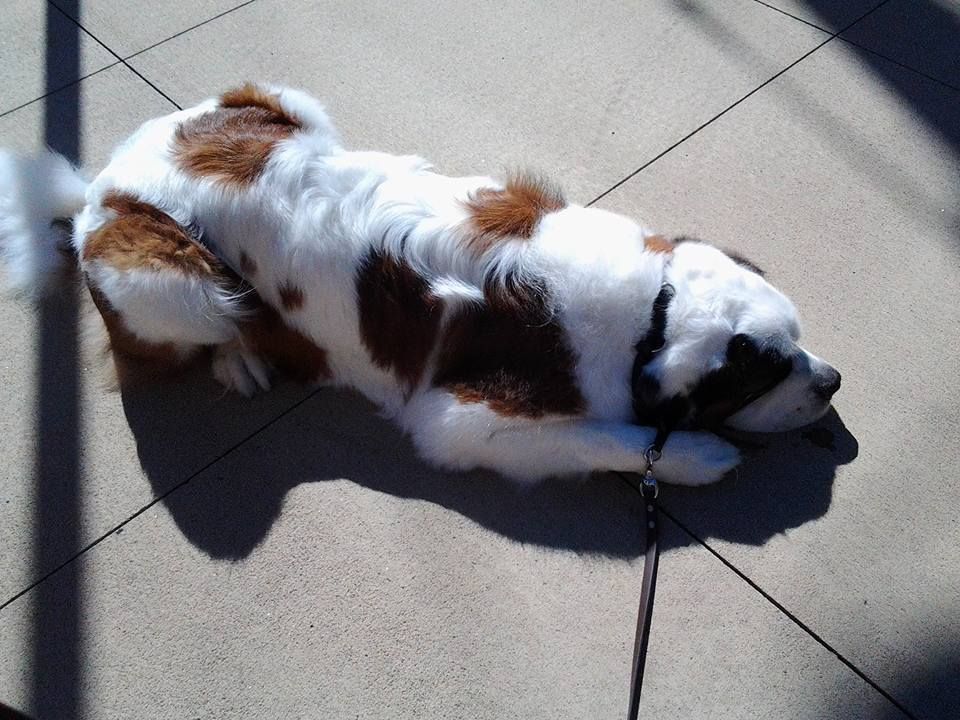 Walked home to drop off the littles kids backpack and headed back up to meet the older 3.
Hanging out waiting (again!) for the big girls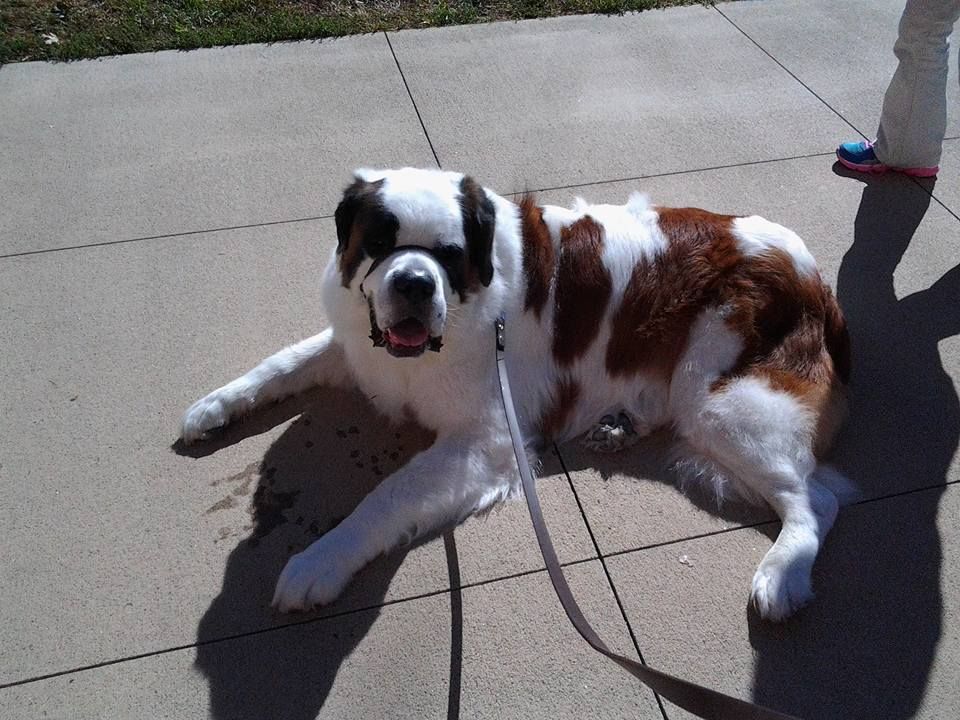 Kid you're distracting me from...waiting
What the heck is barking at me?! (kids left unsupervised in a parked vehicle thought it was a good idea to bark at Buster)