Discussion Starter
·
#1
·
My SAR team had a transport practice flight training today. The dogs and handlers were loaded one pair at a time into the small aircraft and taken up to about 1000-1500 feet for about 15 minutes each. The goal was to see how the dogs reacted to the event of taking off, flying/turbulence, and landing in a controlled environment. Hawkeye did very well for his first time in the sky, here are a few photos from our day.
Here is also a news story from today.
K-9 Search Crews take to Air for Training Sessions
Hawkeye and I loading into the plane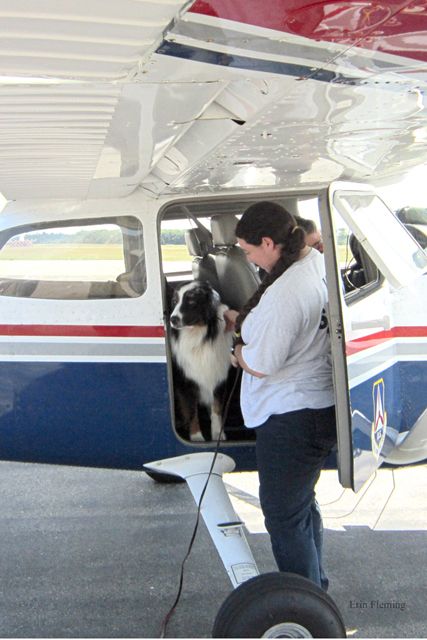 Hawkeye getting his ear protection put on
In the plane getting ready for take off!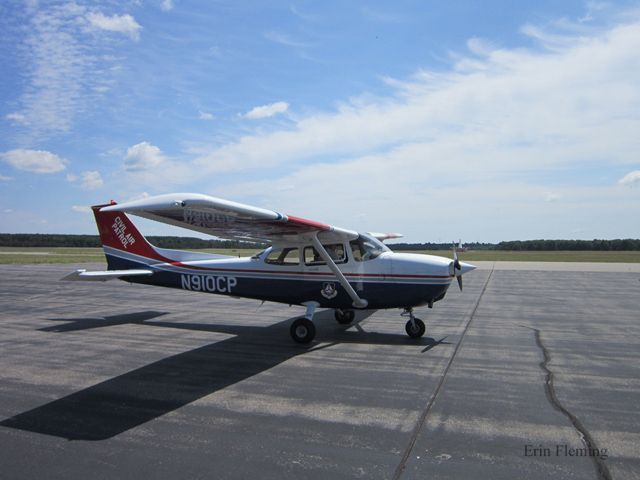 A video I took with my cell phone while up in the air, sorry Hawkeye can't be seen in it he was right behind my chair and it was too difficult to film behind me in the cramped cabin.
Getting out of the plane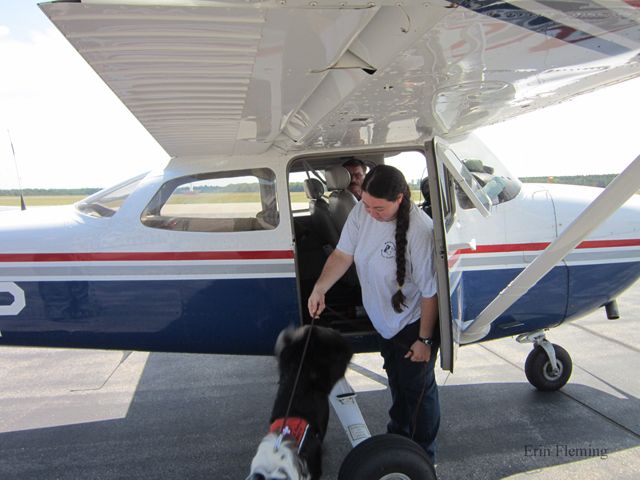 And a Hawk butt