Discussion Starter
·
#1
·
This is Dakota,he is 10 months old now.He is an American Staffordshire Terrier.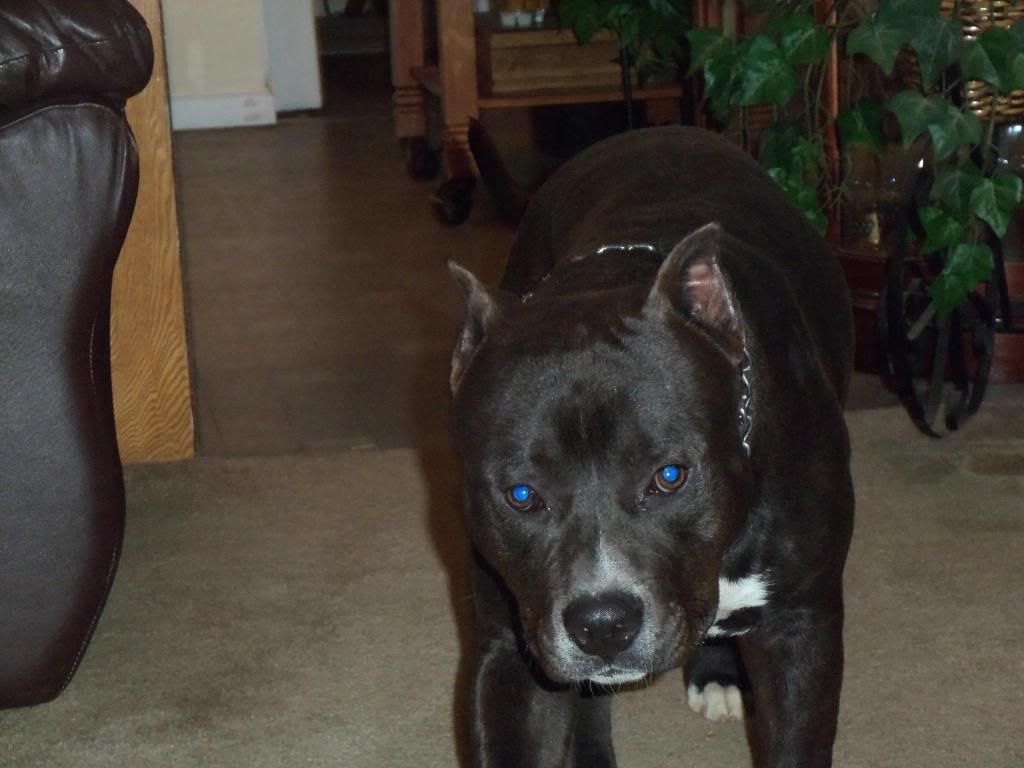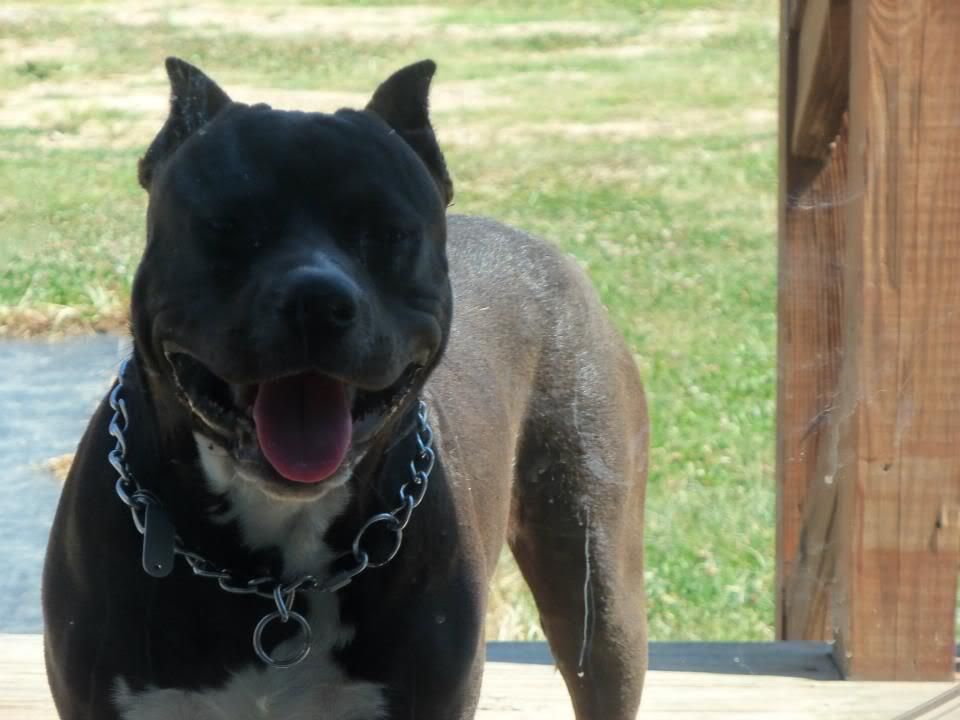 My son with our Great Pyr,Bear~ he is 5 years old.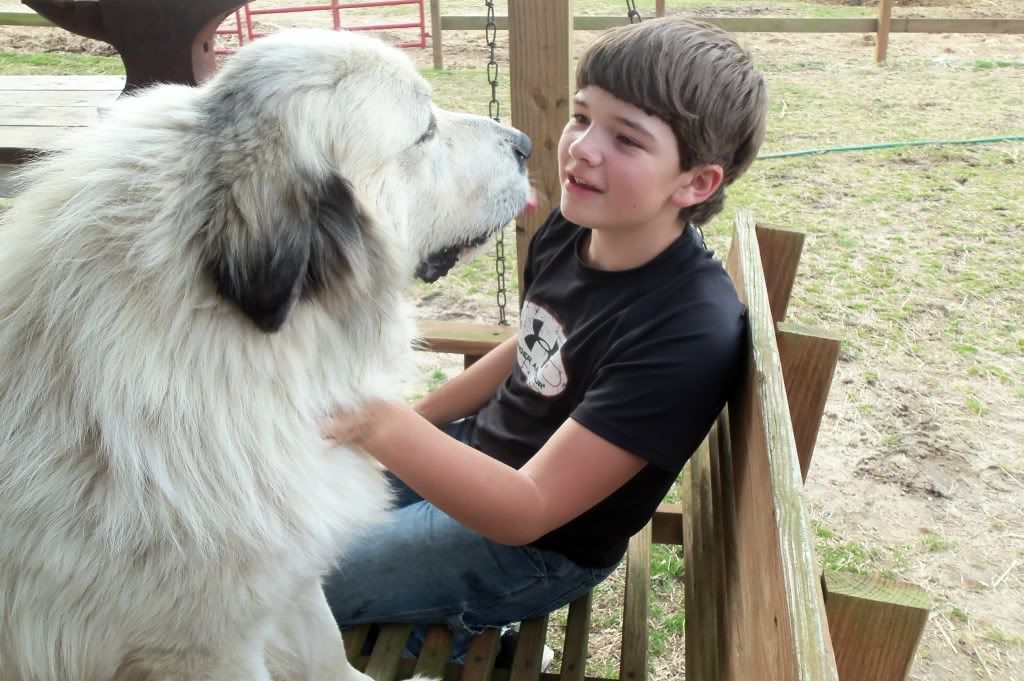 Me and Bear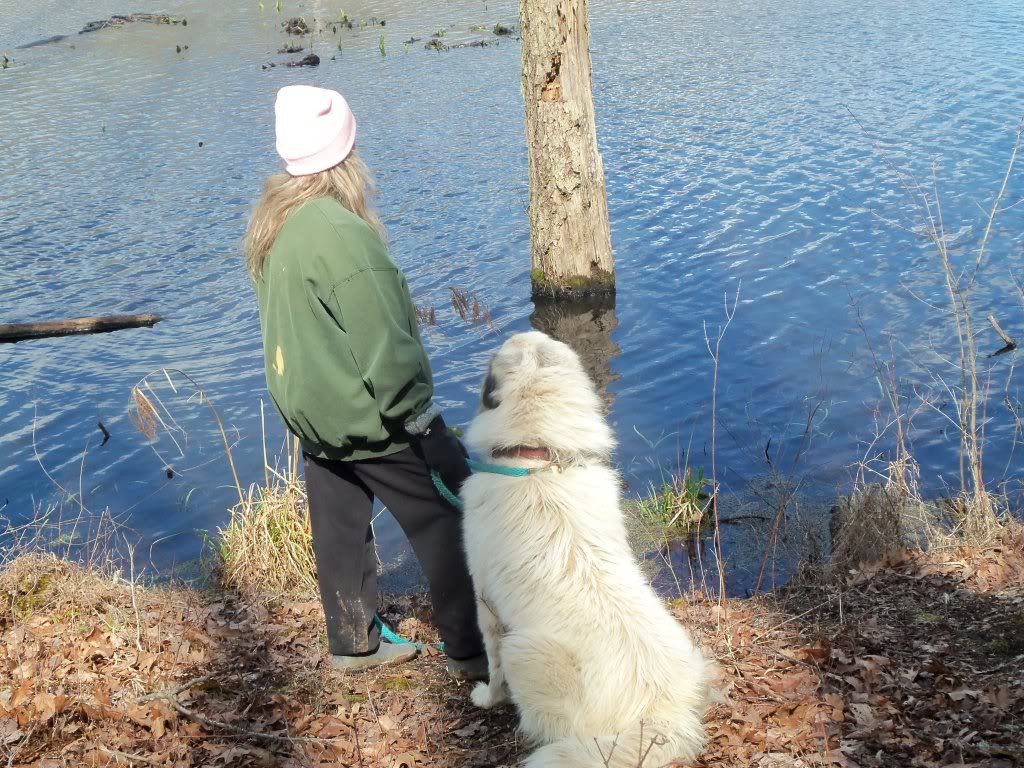 Cowboy our Jack Russell..he is 3 years old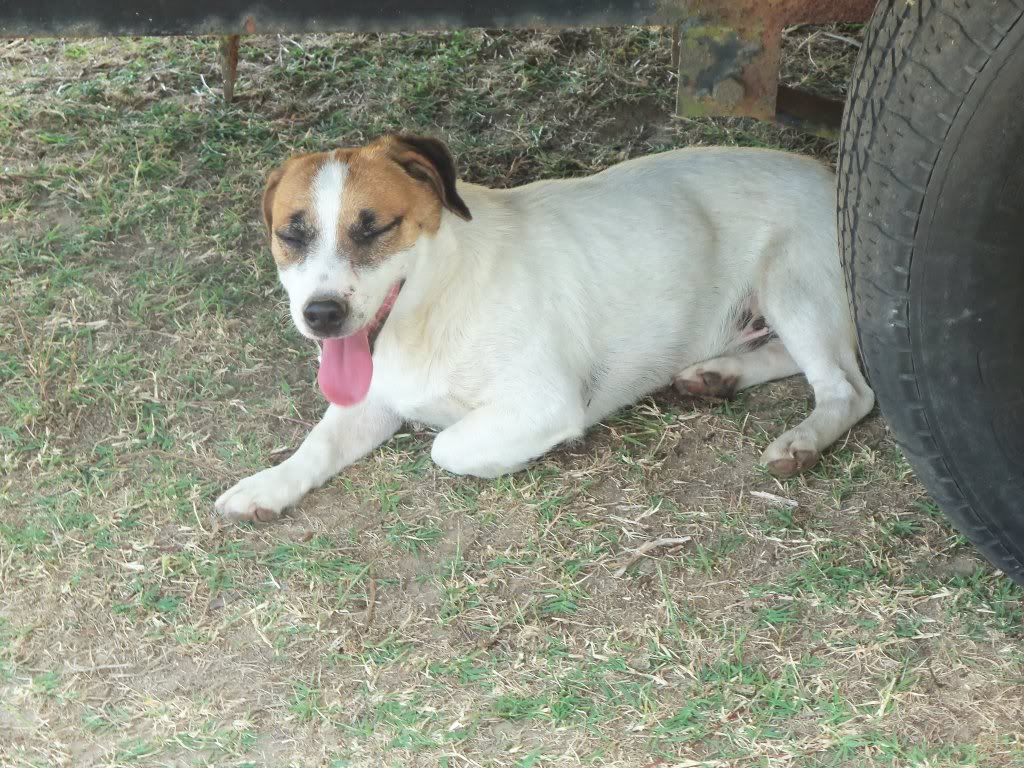 Buddy our English Cocker Spaniel,12 years old.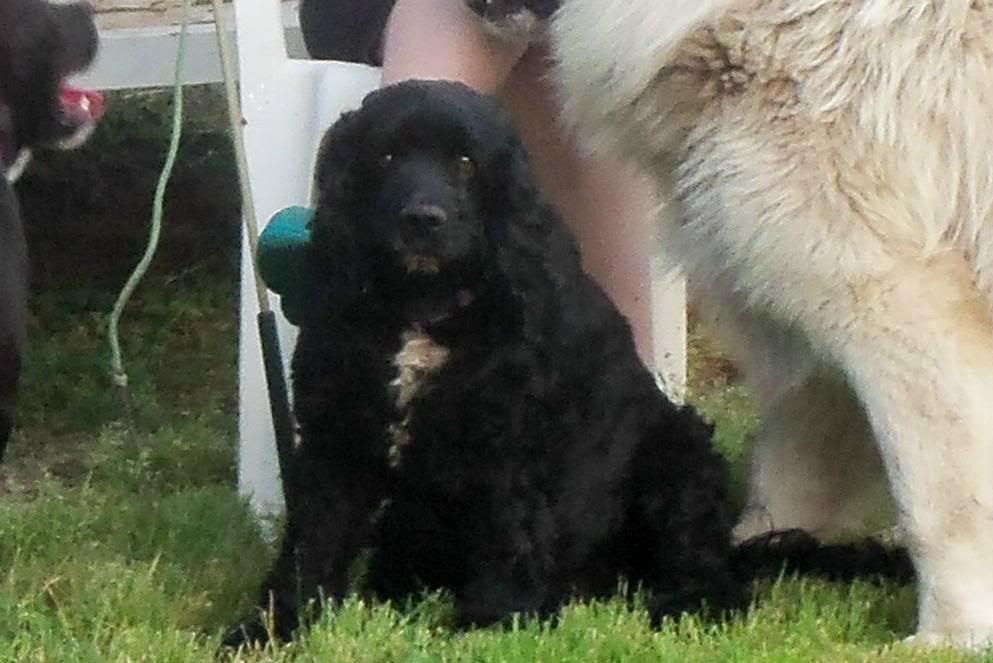 Tigger,our barn kitty,he is 6 years old.
Me and my hubby on our two horses,Ace is the App he is 15 years old and Chief is 9 years old.
This is our animal family