Hey all,
I figured it was high time for some new Dakota pictures. She just turned 9 in May (Oh, say it ain't so!) and since it's been nice out lately I decided it was perfect for a little photo shoot. Not a lot of new variety in the pictures but some of them came out really nicely. She's also packing a little bit of extra weight these days, but we're working on that lol. Hope you enjoy!
Oh also, for anyone unfamiliar with Dakota, she is a Rat Terrier
Checking to make sure everything is safe before we go downstairs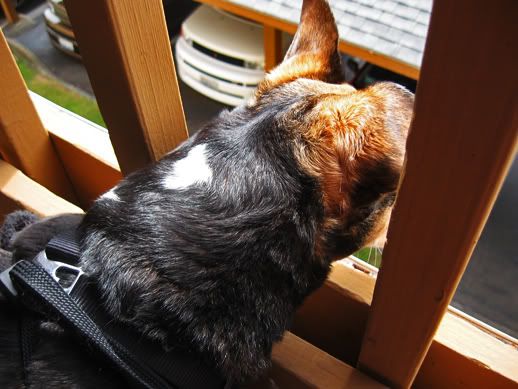 Happy little walker. The picture got pretty over exposed, but I loved her expression.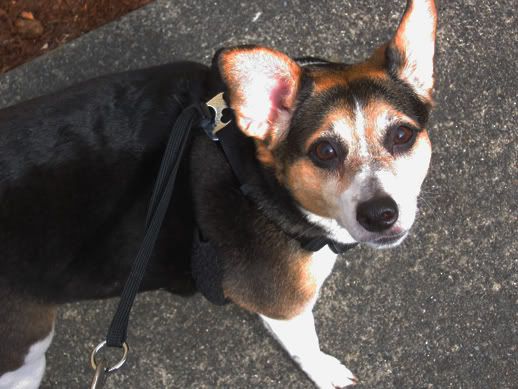 Play time! I really like how this picture came out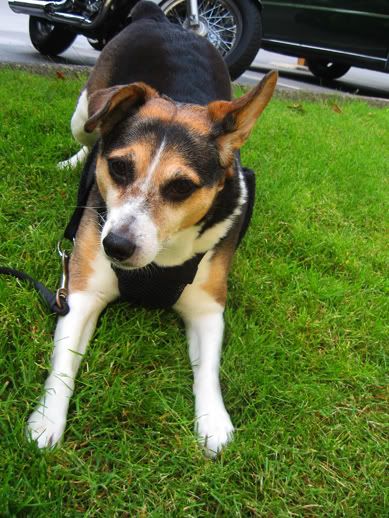 Enjoying the cool feel of wet grass on her belly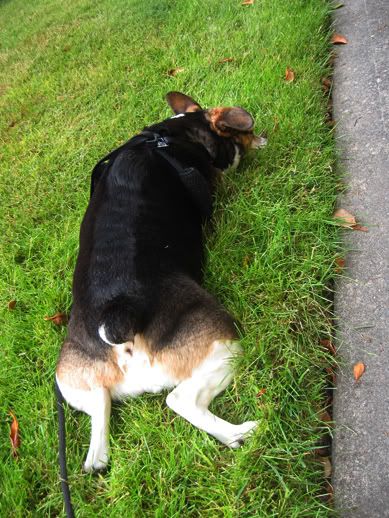 MORE