Discussion Starter
·
#1
·
Lol, seems I'm a little behind the curve here when it comes to sharing pictures. There are a lot of beach goers on DF!
Anyway myself and two of my close buddies decided to run up to Ocean Shores for the holiday weekend and stay at the beach house that belonged to one of their grandmothers. It was a lot of fun and very relaxing. We spent most of the time hanging out on the beach and generally acting like over-hyper idiots but it was good to get the energy out. The holiday gathering itself was also pretty cool to be a part of - and I'm really not that much of a people person. But everyone was in good spirits, blasting their patriotic music, barbecuing, playing beach games, etc. It was easy to get into the whole 'joint celebration' thing.
First, here are some general pictures of the beach area. On our coast it gets pretty foggy and overcast so there aren't a lot of situations were you can see out miles into the ocean. More often then not you have this kind of thing where it looks like you're standing on the edge of the world. Which I think is actually cool in it's own right. It's kind of hard for a beach NOT to be pretty though.
One of the many bodies of water that dotted the landscape on the way up to Ocean Shores -
OC itself -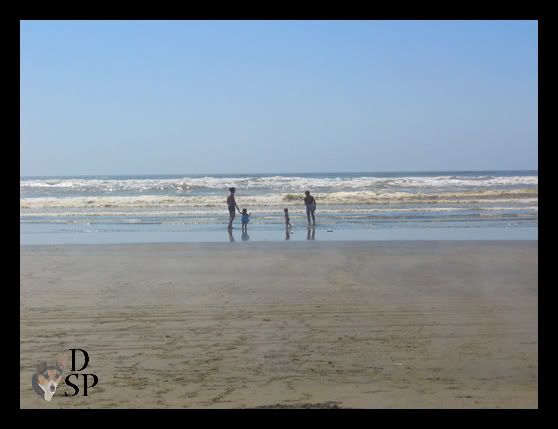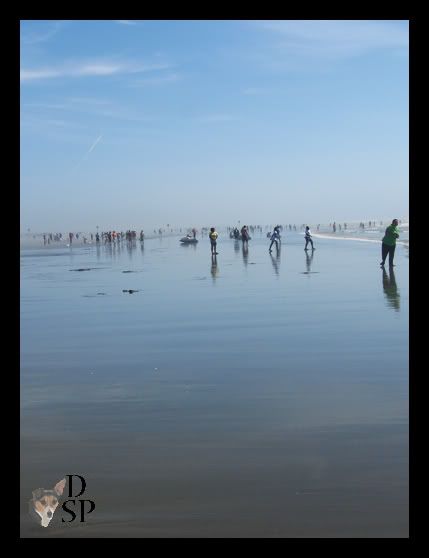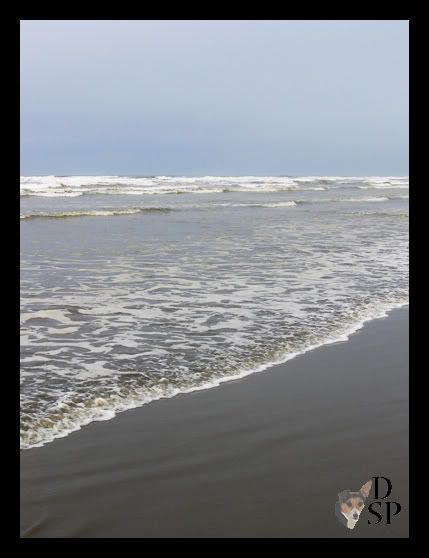 MORE