Discussion Starter
·
#1
·
Long time, no see y'all. It's been quite a year. We lost our beloved old man Pip this summer. Maisy tore her second cruciate ligament and is just coming off the tail end of her recovery/rehab.
And, we have a new addition that will hopefully be permanent (hinging on whether he can learn that cats are friends not food). Squash's littermate from the Pumpkin Pie Litter, Aspen (litter name was Nutmeg), has been retired from the sled dog life and has just (literally, like yesterday) joined us here to live the recreational joring pet life instead. He was rotated in and out of the house at his sledding home and he's adjusting to living indoors full time, but he's as sweet as can be and I really like him.
(Background on the litter:
http://www.dogforums.com/general-dog-forum/86885-we-have-pregnant-girlie-14.html
)
The boys are having a grand old time already, which is great for Maisy as she no longer cares to play this crazy with Squash.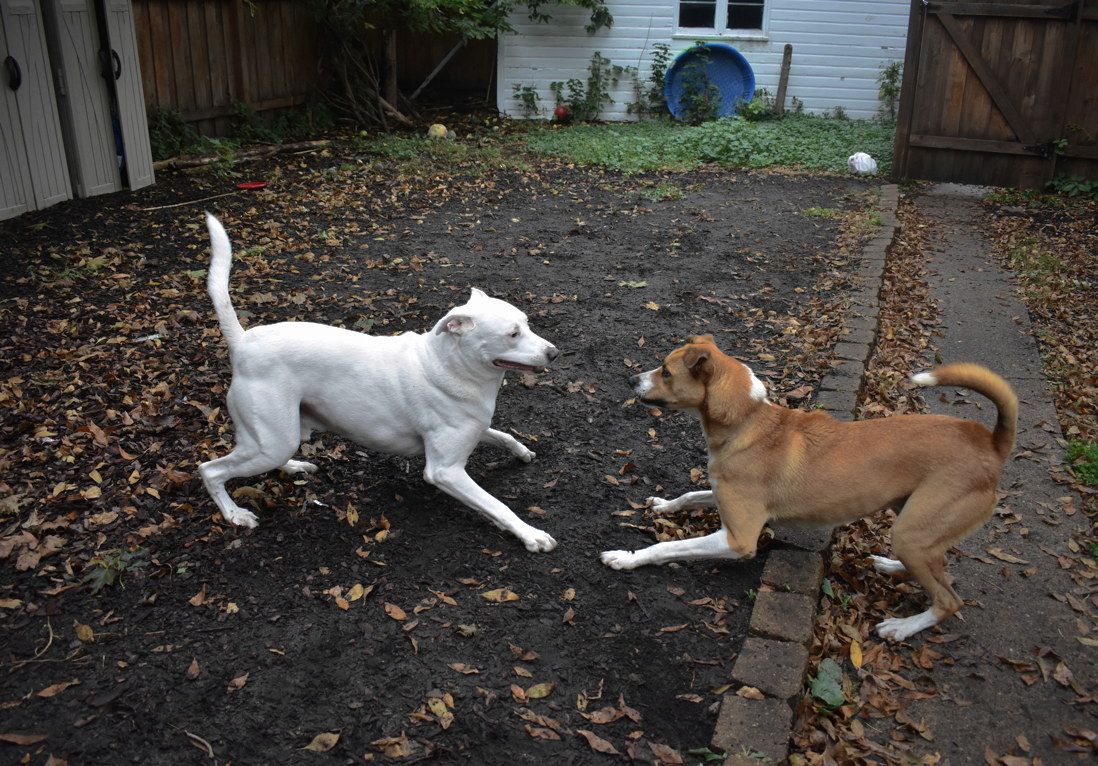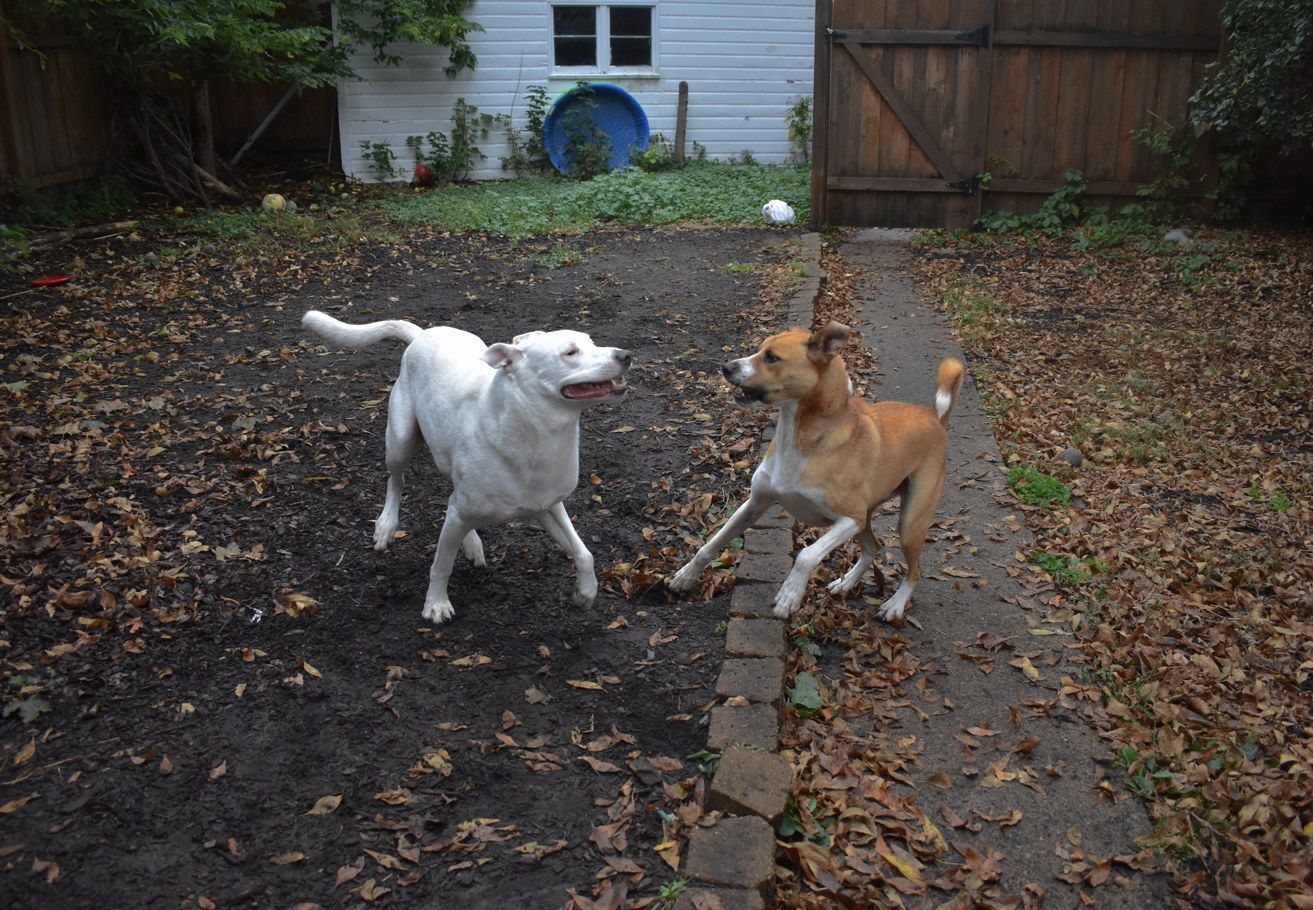 So hopefully things work out with the cats and he stays!